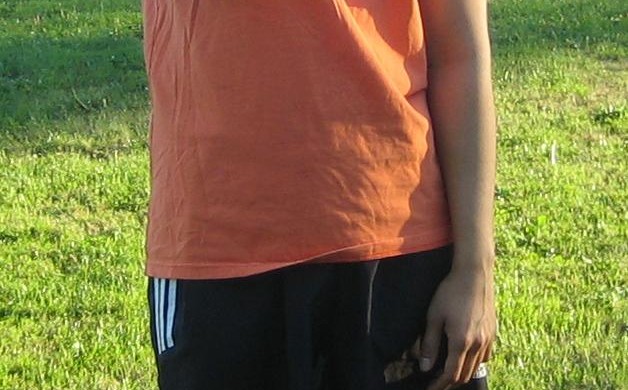 What are mouth ulcers?
Mouth ulcers are sore round or oval sores that develop in the mouth, usually on the interior of the lips or cheeks. These are […]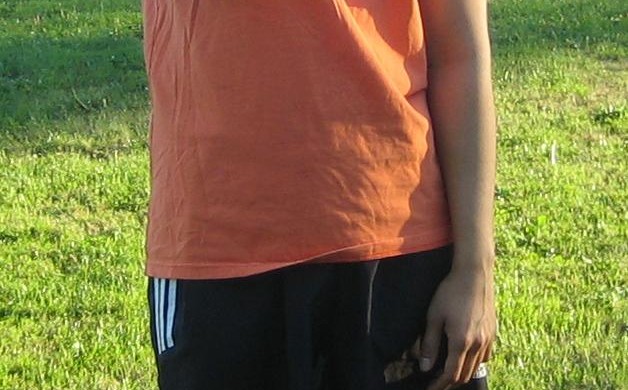 Close look on cold sores
Cold sores are small-sized blisters that develop around the mouth or on the lips. In most cases, they are caused by the herpes simplex […]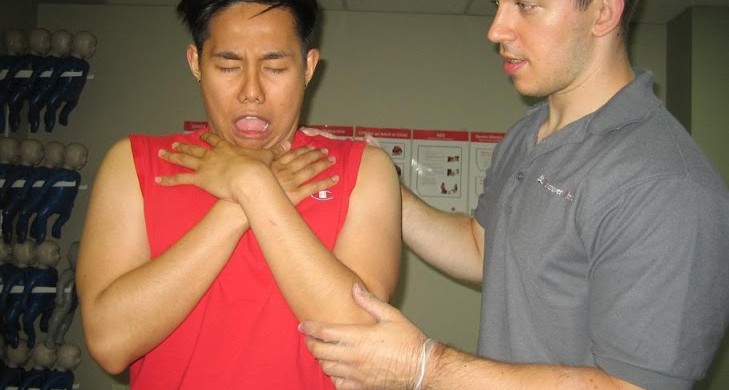 What is tonsillitis?
Tonsillitis involves inflammation of the tonsils. This condition is typically triggered by a viral infection or bacteria in uncommon cases. It is considered as […]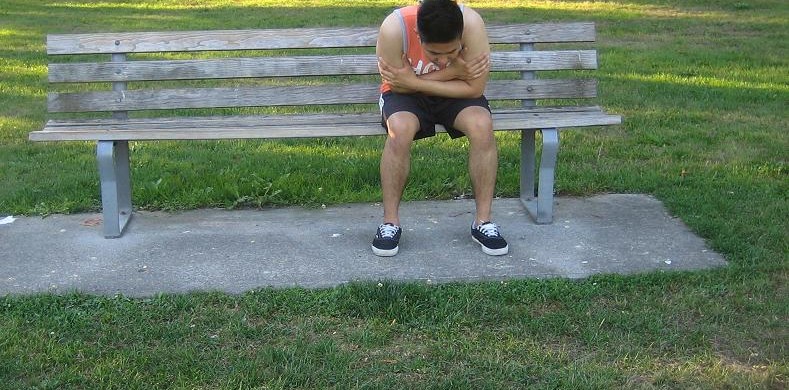 What to do with ringworm and other fungal infections?
It is important to note that ringworm is a typical fungal infection that can cause reddish or silver ring-link rash on the skin. Ringworm […]
Silent migraine: What are the food triggers?
A silent migraine is a form of migraine without the throbbing headache. This migraine has various symptoms that are similar to a full-blown migraine […]