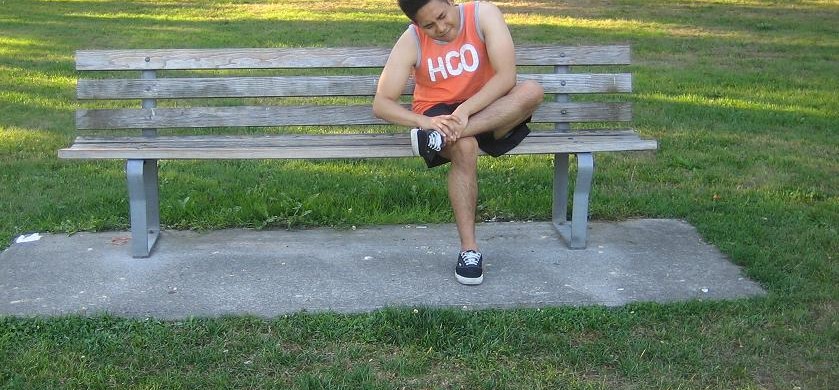 Heel spurs: What are the common remedies?
Heel spurs can cause intense pain due to the inflammation in the plantar fascia in the base of the foot. In most circumstances, the […]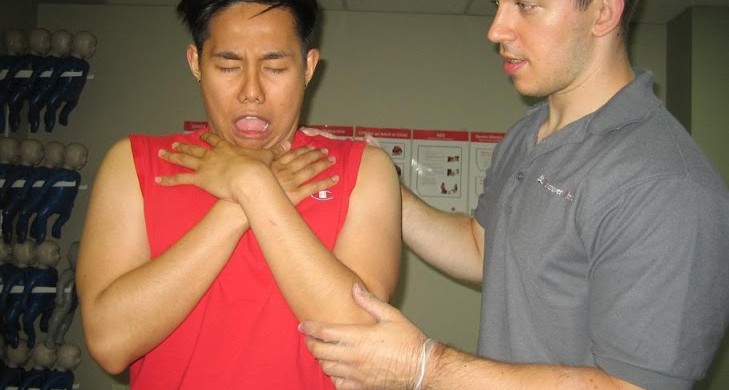 Working out with a rib fracture
If an individual sustained a rib fracture, certain movements such as twisting or bending the rib cage can cause pain. Even though the ideal […]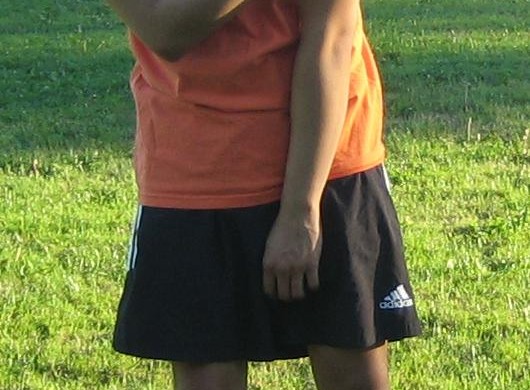 Possible causes of shoulder pain
Shoulder pain can be triggered by minor injuries, underlying health conditions or simply poor posture. There are certain conditions that cause shoulder pain that […]
Bursitis: Commonly prescribed pain medications
Bursitis involves the inflammation of the bursa which is a sac filled with fluid where the tendons or muscles glide over the bony surfaces. […]
What is pes anserinus bursitis?
The pes anserinus is basically a group of 3 tendons that form at a common point on the side of the knee. In the […]