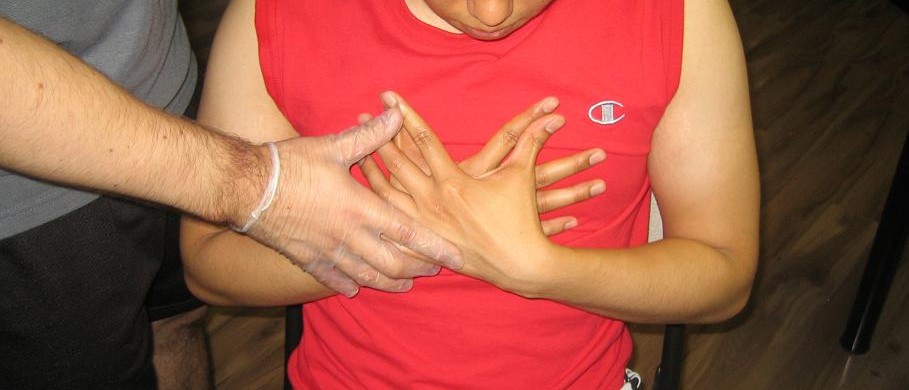 Heart attack: What are the causes?
Most cases of heart attacks are triggered by an abrupt interruption in the blood supply to the heart. Just like with other organs and […]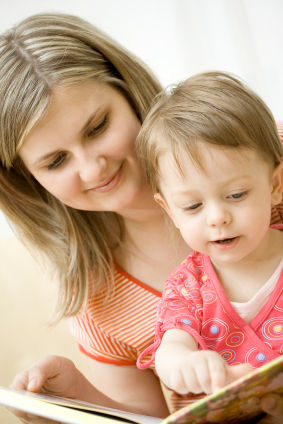 Choking child
Children especially between 1-5 years old often place objects in their mouth. This is how they explore their surroundings. Some small-sized objects such as […]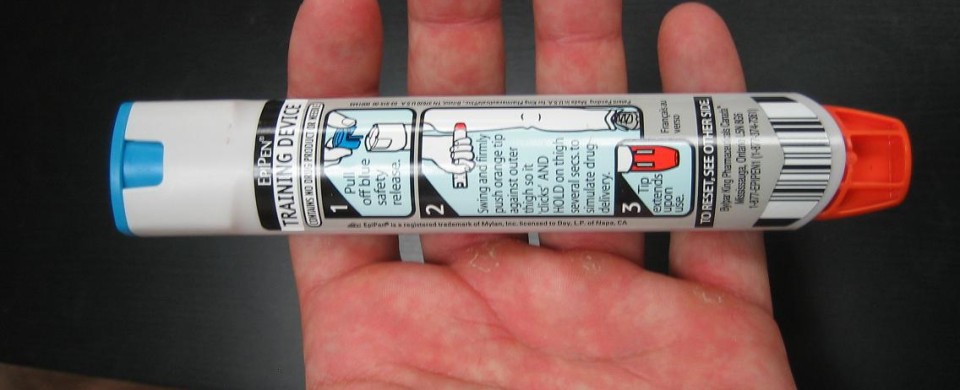 Close look on anaphylaxis
Anaphylaxis is a severe, life-threatening allergic reaction that develops at a rapid rate. This reaction is also called as anaphylactic shock. The indications that […]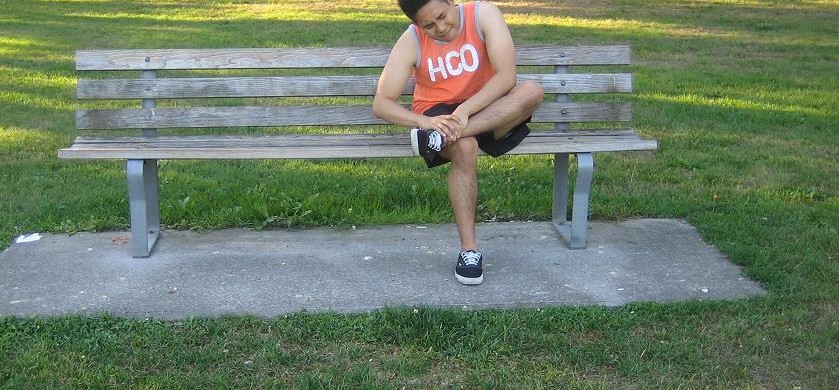 Indications of discoid eczema
When it comes to discoid eczema, it can cause the characteristic circular or oval-shaped patches of eczema. The patches can manifest on any part […]
Urticaria: What are the causes and symptoms?
The main symptom of urticaria is an elevated, reddened, itchy rash. It is important to note that the rash is comprised of raised marks […]