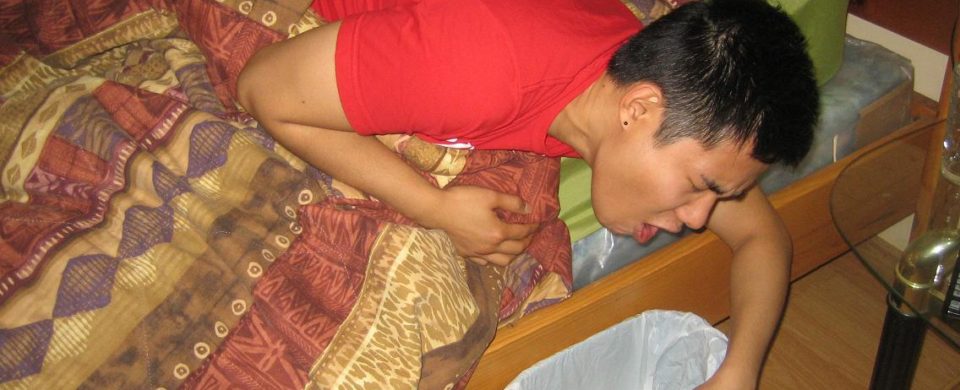 What is coffee ground vomitus?
Coffee ground vomitus appears similar to coffee grounds. This is likely to occur due to the presence of coagulated blood in the vomit. It […]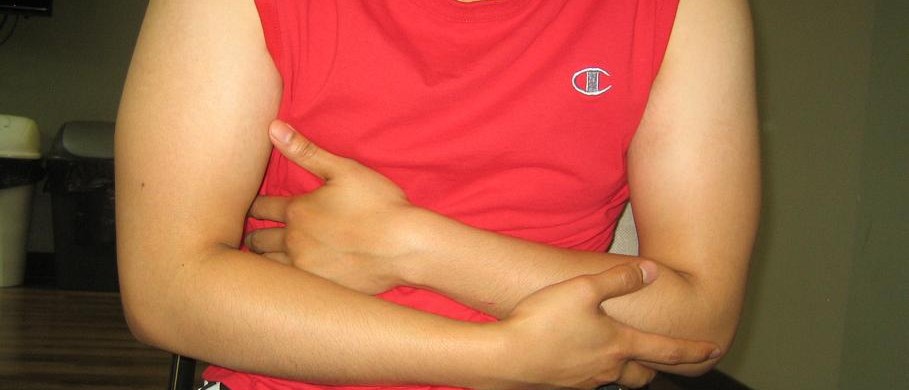 What is amebiasis?
Amebiasis is a parasitic infection affecting the intestines. This condition is caused by the protozoan Entamoeba histolytica. The indications of amebiasis include abdominal cramping, […]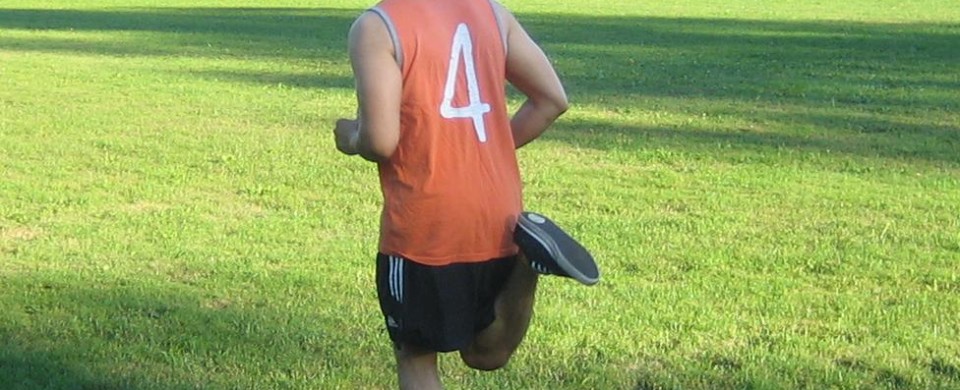 Overview on an ischemic stroke
An ischemic stroke is a form of stroke that occurs due to the lack of blood supply to the brain. This is different from […]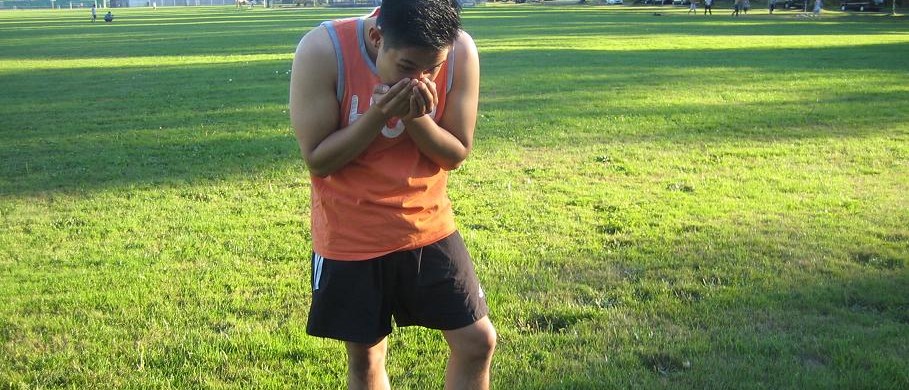 What is mucositis?
Mucositis is a health issue marked by inflammation and pain of the mucous layer in the body. The mucous membrane is the soft tissue […]
Indications of excess uric acid in the body
Once the body breaks down purines, it results to the formation of uric acid. It is important to note that the uric acid dissolves […]