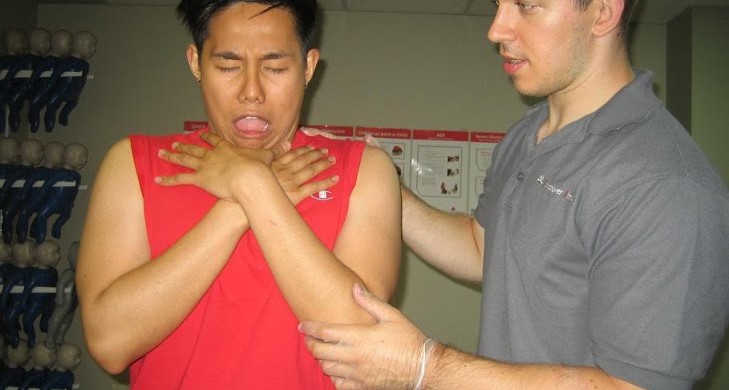 What is tonsillitis?
Tonsillitis involves inflammation of the tonsils. This condition is typically triggered by a viral infection or bacteria in uncommon cases. It is considered as […]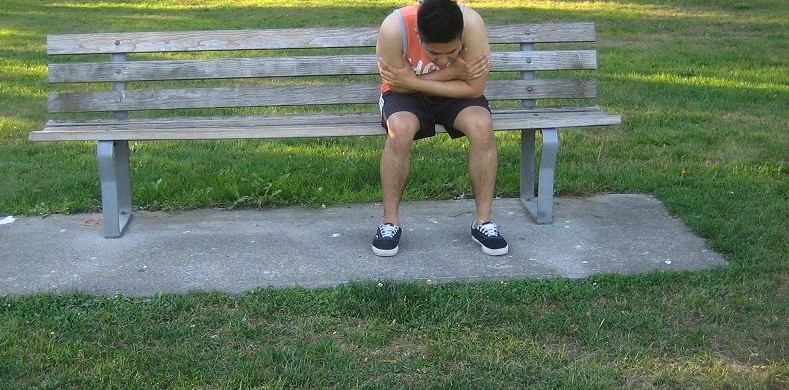 What to do with ringworm and other fungal infections?
It is important to note that ringworm is a typical fungal infection that can cause reddish or silver ring-link rash on the skin. Ringworm […]
Silent migraine: What are the food triggers?
A silent migraine is a form of migraine without the throbbing headache. This migraine has various symptoms that are similar to a full-blown migraine […]
Indications of a vestibular migraine
A vestibular migraine is a form of migraine characterized by dizziness. The signs and symptoms of a vestibular migraine include the usual symptoms of […]
Indications of a sliding hiatal hernia
It is important to note that the esophagus is the tube that travels from the mouth up to the stomach via an opening in […]