Remedies for swollen feet
The feet are subjected to pressure on a daily basis. Pain and inflammation in the feet can occur due to the continuous and excessive […]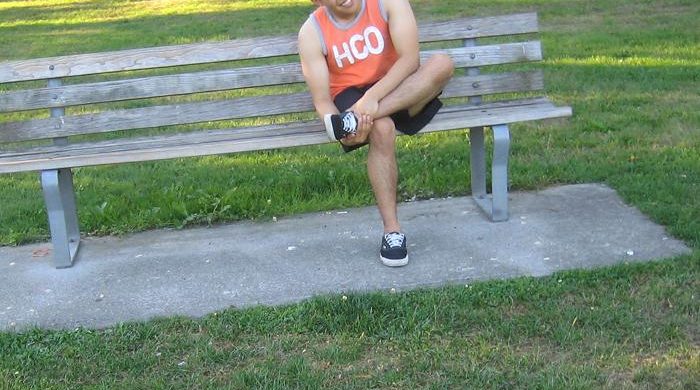 What to do for burning heel pain while stretching?
The burning heel pain that occurs while an individual stretches might indicate various health conditions. Bone spurs, tendonitis, stress fractures and plantar fasciitis are […]
What causes shoulder pain after a workout?
The shoulder is comprised of the collarbone, shoulder blade and upper arm bone. Workouts that involve the upper body or a sport that requires […]
What you need know about ankle dislocation?
Ankle dislocations typically occur when an individual ends up with a fracture or sprain. Once an ankle is dislocated, the adjacent bones within the […]
Management of stiff muscles
Tight, stiff and tense are some of the terms used to describe muscles that have been inactive for a long period, if they were […]