What are the symptoms of fluid on the elbows?
Once there is fluid on the elbows, it is a condition called as elbow bursitis. The bursa is described as a lubricated sac found […]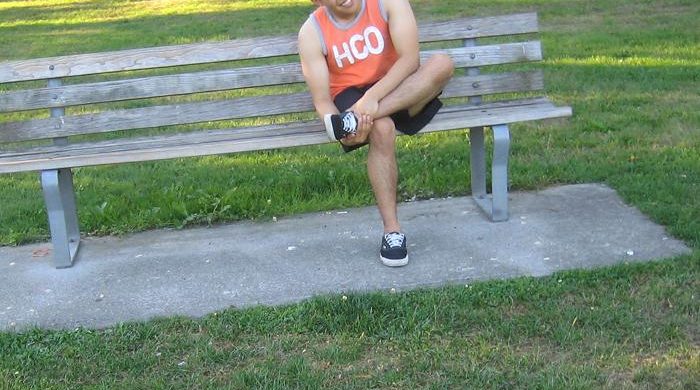 What to do for burning heel pain while stretching?
The burning heel pain that occurs while an individual stretches might indicate various health conditions. Bone spurs, tendonitis, stress fractures and plantar fasciitis are […]
What causes shoulder pain after a workout?
The shoulder is comprised of the collarbone, shoulder blade and upper arm bone. Workouts that involve the upper body or a sport that requires […]
What you need know about ankle dislocation?
Ankle dislocations typically occur when an individual ends up with a fracture or sprain. Once an ankle is dislocated, the adjacent bones within the […]
What to do for ankle throbbing after walking?
The ankle is comprised of a complex collection of tendons, ligaments, bones and muscles. Even though the ankle is considered as a sturdy structure […]