Aortic valve stenosis
Aortic valve stenosis involves narrowing of the aortic valve. The aortic valve enables the flow of blood from the lower left chamber of the […]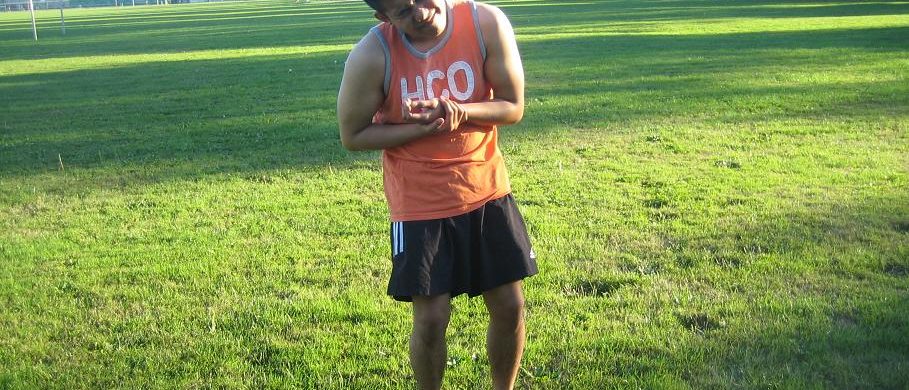 What is heart failure?
Heart failure simply means that the heart ceases to function. The heart is not able to fully pump blood through the heart and the […]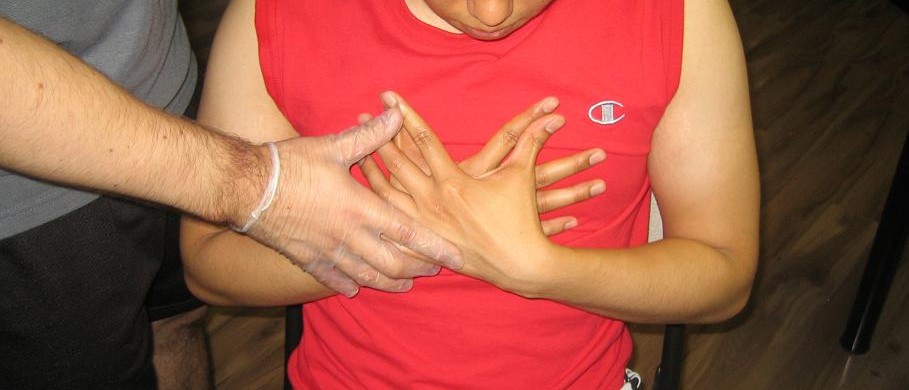 What are the key indications of heart disease?
Even though there are various forms of heart disease with their own set of symptoms, there are key symptoms that you should be familiar […]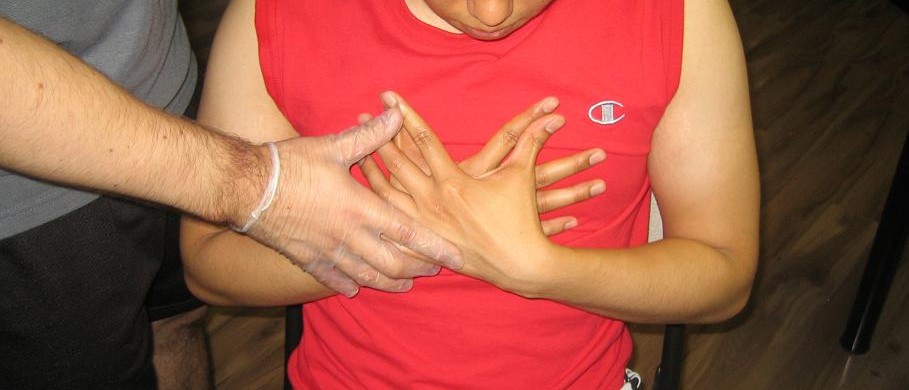 What is atrial flutter?
Atrial flutter is a form of heart arrhythmia that is related in various ways to atrial fibrillation. When it comes to atrial flutter, it […]
What are the complications of hyperkalemia?
Potassium is responsible for various tasks in the body such as controlling the muscle tissues as well as preserving homeostasis. The kidneys control the […]