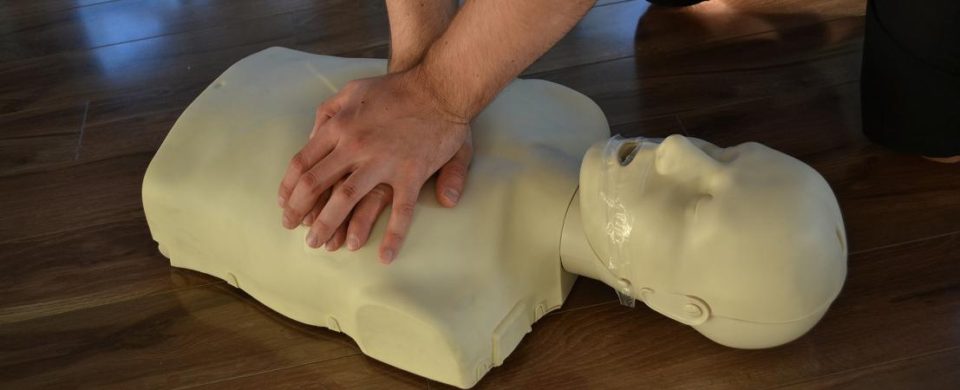 The investigation on the death of a 28-year old Surrey man from a hit-and-run on Tuesday continues. The neighbor who discovered the man on the ground and executed CPR urges the driver to come forward.
Fatal collision
The victim identified as Avtar Singh was found unconscious and severely injured on the road of 14300 block of 92nd Avenue around 7:20 AM. The man was taken to a healthcare facility where he later died from his injuries.
It was a neighbor, Bikramjit Nanda who found Singh on the road Tuesday morning. The neighbor moved close to the victim and saw serious bleeding from his nose and ears. The man's wallet, phone, and shoes were far from his body and his turban came loose.
Another neighbor called for emergency assistance but passed the phone to Nanda who directly spoke to the emergency responders. At the request of the dispatcher, Nanda performed CPR. According to Nanda, the man was not breathing at the time and there was no heartbeat.
The paramedics arrived at the scene and took over. Nanda believes that they were able to restore a pulse. The man was transported to a healthcare facility in Surrey where he later died.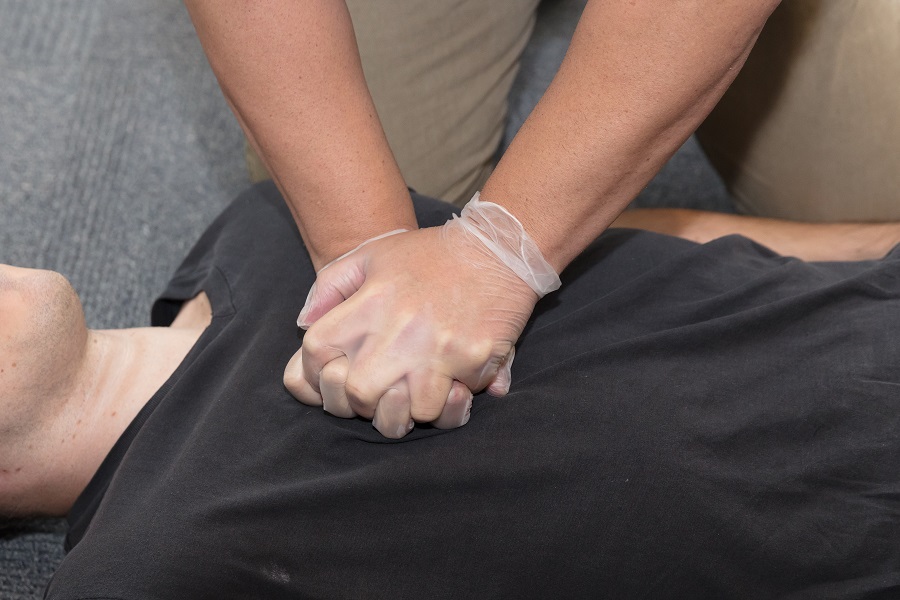 According to Cpl. Scotty Schumann recovered glass fragments and pieces of a vehicle and they can confirm it was a hit-and-run incident. Based on the recovered pieces, the suspect vehicle might have a windshield that is pushed in from the front.
Importance of CPR
CPR training should be included in your "to-do" list. As a life-saving technique, it greatly improves the chances of survival of an individual during emergencies.
For more information about this story, click here.
LEARN MORE
Learn how to be ready for emergencies by enrolling in our CPR training courses. Our courses maintain social distancing measures with reduced class sizes to maintain the minimum 2 meters apart along with the mandatory use of face masks and regular temperature checks. The venue of the courses undergoes regular, enhanced cleaning, and disinfection routines. 
For more information, check out these sources:
https://www.wikihow.com/Do-Basic-First-Aid
https://emedicine.medscape.com/article/1344081-overview