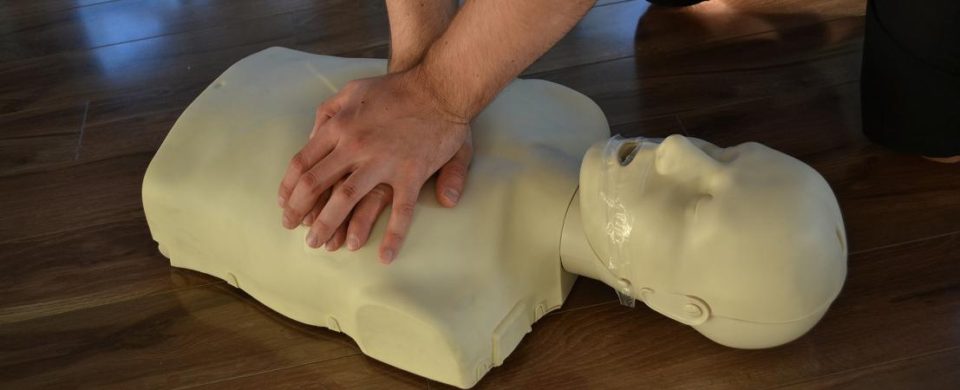 A resident was holding the suspect on the floor in an attempted home invasion. A 19-year old man is in severe condition in a healthcare facility after a reported home invasion earlier today on McKenzie Road in central Abbotsford.
Timely intervention
According to Sgt. Judy Bird, police were called to the scene. Upon arrival, a resident of the house was holding the male suspect on the floor. The suspect was taken into custody and the officers discovered that he is in medical distress. The officers started CPR until the Abbotsford Fire Rescue Service and BC Ambulance team arrived on the scene. The male suspect was transported to a healthcare facility.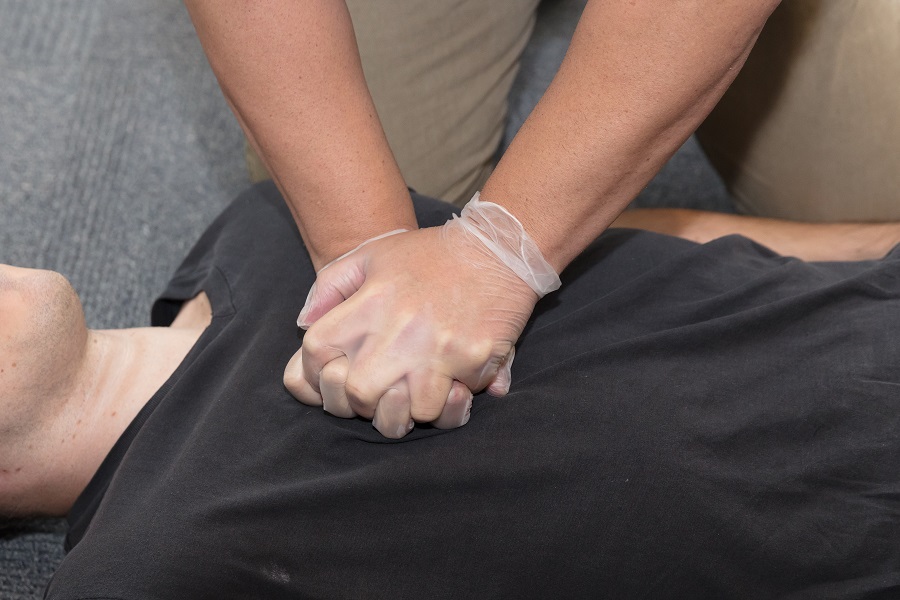 According to Bird, there is no clear clarification on the connection between the residents of the house and the 19-year old man.
The Independent Investigations Office (IIO) was given the notice to figure out if there was a link between any police action and the injuries that the man sustained, but based on the reports by Bird, the agency did not find any connection. The Abbotsford Police Department's major crime unit continues to investigate.
Be ready to save a life by enrolling in a first aid course
Prompt delivery of CPR and using an AED can save a life. If you want to be prepared during emergencies, it is recommended to enroll in a first aid course today.
For more information about this story, click here.
LEARN MORE
Learn how to be ready for emergencies by enrolling in our class on first aid and CPR. Our courses maintain social distancing measures with reduced class sizes to maintain the minimum 2 meters apart along with the mandatory use of face masks and regular temperature checks. The venue of the courses undergoes regular, enhanced cleaning, and disinfection routines. 
For more information, check out these sources:
https://en.wikipedia.org/wiki/Cardiopulmonary_resuscitation
https://www.mayoclinic.org/first-aid/first-aid-cpr/basics/art-20056600