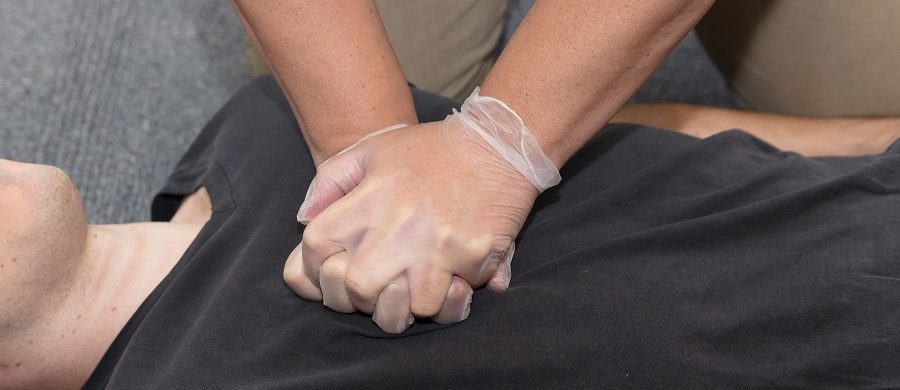 A man died despite CPR after an evening crash between a car and a motorcycle in Toronto's west end.
Unforeseen demise
The emergency crews were called to the scene near Scarlett Road and Lawrence Avenue W. for reports regarding a rider lying on a roadway who sustained severe injuries after the collision.
According to the police, the man did not have any vital signs and CPR was performed. Nevertheless, the motorcyclist was declared dead on the scene minutes later.
The police stated that the roads are likely to be closed for a few hours and the collision will be reconstructed. Besides, motorists were requested to avoid the area.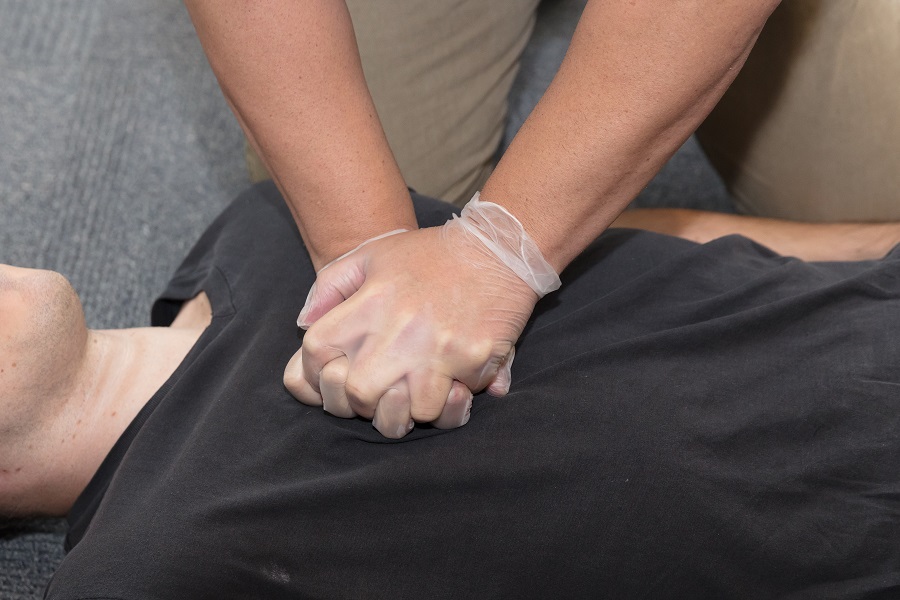 Life-saving skill
Cardiopulmonary resuscitation (CPR) is a life-saving skill that significantly increases the chances for survival. Prompt delivery of the technique can save a life. Although not all cases in which CPR was performed yields a good outcome, it is better that you have done something to help than doing nothing at all.
For more information about this story, click here.
LEARN MORE
Learn how to be ready for emergencies by enrolling in our first aid classes. Our courses maintain social distancing measures with reduced class sizes to maintain the minimum 2 meters apart along with the mandatory use of face masks and regular temperature checks. The venue of the courses undergoes regular, enhanced cleaning, and disinfection routines. 
For more information, check out these sources:
https://www.healthline.com/health/first-aid/cpr
https://www.webmd.com/first-aid/cardiopulmonary-resuscitation-cpr-treatment
https://www.mayoclinic.org/first-aid/first-aid-cpr/basics/art-20056600