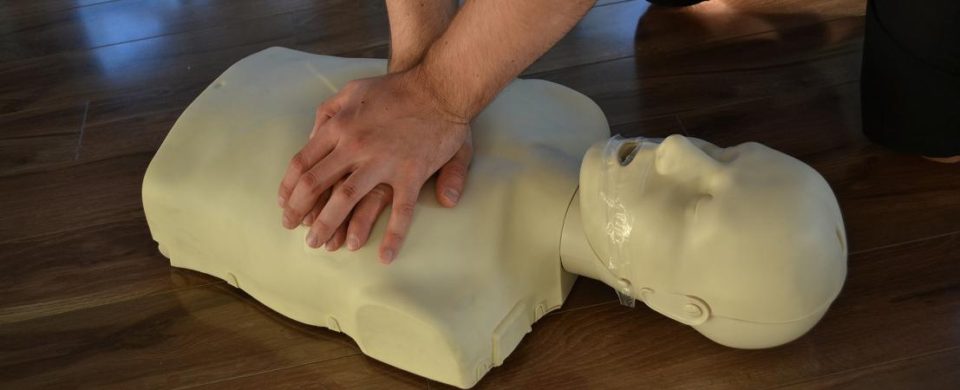 A 16-year old boy died after he was swept away from a strong current and pulled underwater while swimming at Lynn Canyon Twin Falls.
The North Vancouver RCMP, B.C. Ambulance Service and the local firefighters were called to Lynn Canyon where the boy, an American visiting from Pennsylvania was swimming.
Upon disappearing underwater, the family cried for help and several bystanders assisted in pulling the boy from the water and performed CPR. The boy was transported to Lions Gate Hospital but did not survive.
According to Const. Brett Cunningham, it was a devastating scenario. They are working with the park officials and the District of North Vancouver to prevent incidents from occurring.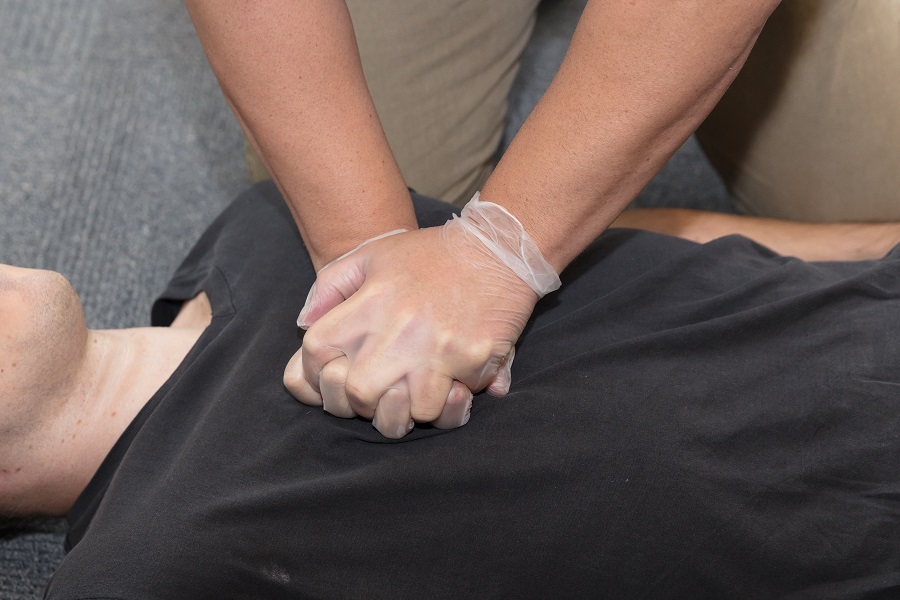 Safety concerns
The high-risk behavior continues despite the fencing and cautionary signs posted in the area. The area is well-known for swimming, but the swift waters have claimed several lives over the years.
Between 1985 up to 2016, there have been 8 reported deaths in and around the area of Twin Falls Bridge which is a popular site for thrill-seekers eager to cliff jump. Between 2011 up to 2015, there were 16 reported injuries in the same area. The fence with the sign on it reads "WARNING – EXTREME DANGER – Do not go beyond this fence, the area is extremely hazardous and has claimed several lives".
For more information about this story, click here.
LEARN MORE
Learn how to be ready for emergencies by enrolling in our courses on first aid and CPR. Our courses maintain social distancing measures with reduced class sizes to maintain the minimum 2 meters apart along with the mandatory use of face masks and regular temperature checks. The venue of the courses undergoes regular, enhanced cleaning, and disinfection routines.
For more information, check out these sources:
https://www.webmd.com/first-aid/default.htm
https://en.wikipedia.org/wiki/Cardiopulmonary_resuscitation
https://www.mayoclinic.org/first-aid/first-aid-cpr/basics/art-20056600