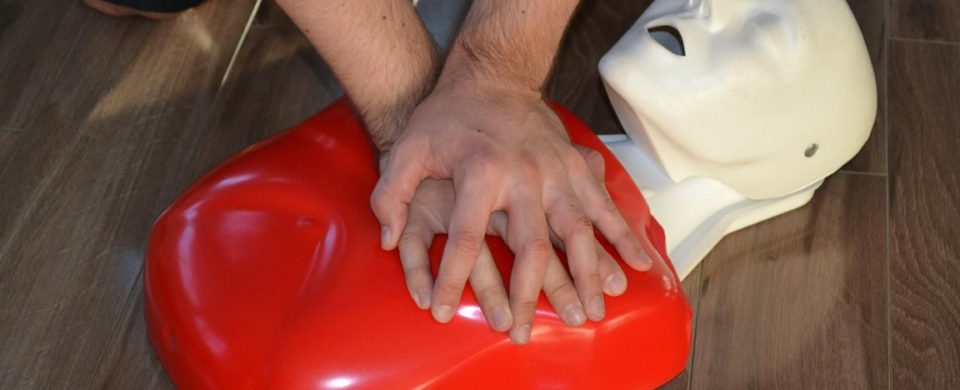 A 66-year old man died in an early morning fire on Appleton Avenue in Cote-des-Neiges. Around 70 firefighters responded to the call around 6:40 AM.
Terrifying blaze
The man who was the owner of the 2-story building was found unconscious in his 2nd-floor apartment. The firefighters performed CPR, but the man remained unconscious while on the way to a healthcare facility where he was later declared dead.
According to Jean-Pierre Brabant of the SPVM, upon the arrival of the fire department, they controlled the scene, performed searches, and discovered an unconscious man inside the apartment. The man was taken to the hospital and later declared dead.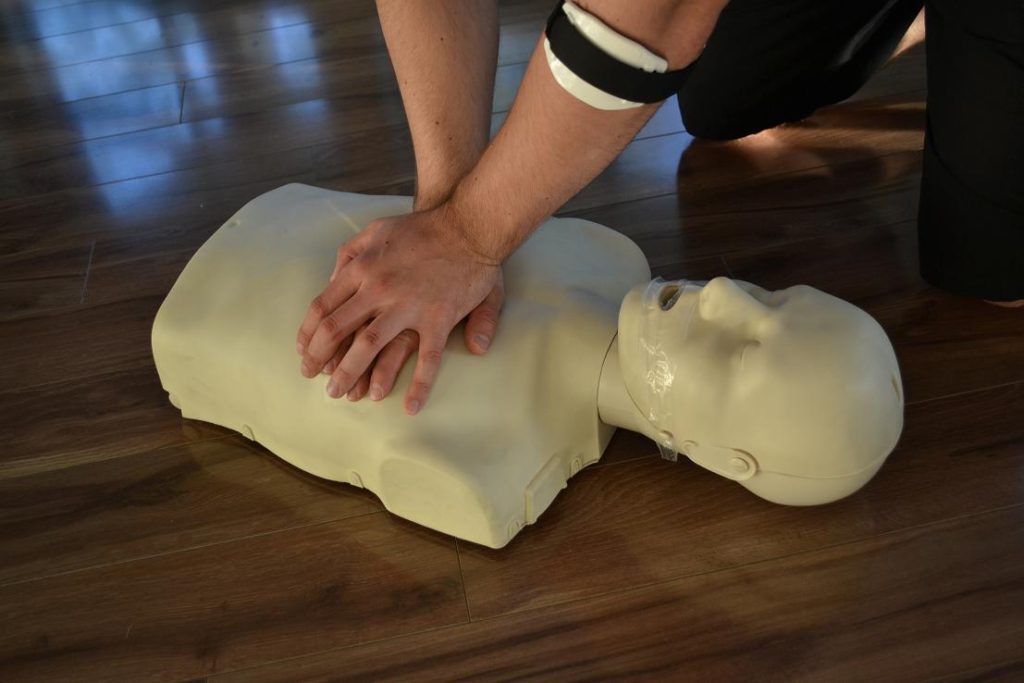 In the same scene, the firefighter also fractured his leg and arm. The firefighter fell into a hole caused by the fire.
According to the firefighters, the second floor of the apartment is a total loss worth thousands of dollars in damage.
Community concern
People at the site were shocked and saddened by the fire and the damage it caused. According to one of the residents, it can be hard to see people displaced right before Christmas.
The investigator was transferred to the Montreal Police arson squad who have not established the root cause of the fire.
For more information about this story, click here.
LEARN MORE
Learn how to be ready for emergencies by enrolling in our first aid and CPR training course. Our courses maintain social distancing measures with reduced class sizes to maintain the minimum 2 meters apart along with the mandatory use of face masks and regular temperature checks. The venue of the courses undergoes regular, enhanced cleaning, and disinfection routines. 
For more information, check out these sources:
https://www.wikihow.com/Do-Basic-First-Aid
https://www.mayoclinic.org/first-aid/first-aid-cpr/basics/art-20056600