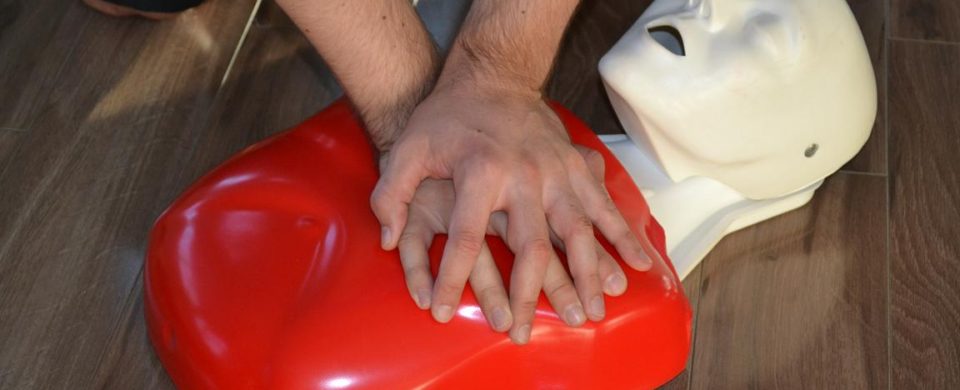 Man saves the life of a teammate by quick delivery of CPR. The rapid thinking of a Saskatoon man saved the life of a teammate on his slow pitch team who suffered a sudden cardiac arrest during a game.
Prompt intervention
Dave Hume was given the Saskatoon Fire Department's Award of Merit for his role in keeping John Wiebe alive after he collapsed. Wiebe had heart problems since contracting Lyme disease years ago and his first major cardiac event occurred when he was having some fun on the diamond.
According to Hume, when he noticed the signs of a cardiac event, his training took over and he went to work. He started compressions while other team members ran to a nearby diamond that had an automated external defibrillator (AED). Hume continued with the compressions until the AED arrived and the Saskatoon Fire arrived shortly after and took over.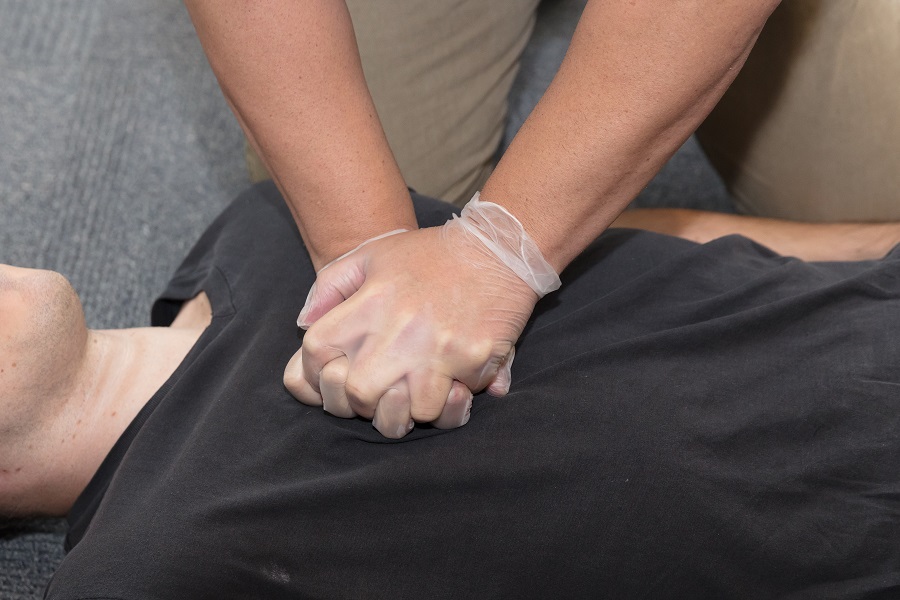 Why first aid training is important?
Enrolling in first aid and CPR course is a good investment. The skills and knowledge you will learn are invaluable during accidents that involve minor injuries or emergencies where a life is on the line.
For more information about this story, click here.
LEARN MORE
Learn how to be ready for emergencies by enrolling in our first aid and CPR class. Our courses maintain social distancing measures with reduced class sizes to maintain the minimum 2 meters apart along with the mandatory use of face masks and regular temperature checks. The venue of the courses undergo regular, enhanced cleaning and disinfection routines. 
For more information, check out these sources:
https://en.wikipedia.org/wiki/Cardiopulmonary_resuscitation
https://www.webmd.com/first-aid/cpr-new-defibrilators#1
https://www.mayoclinic.org/first-aid/first-aid-cpr/basics/art-20056600