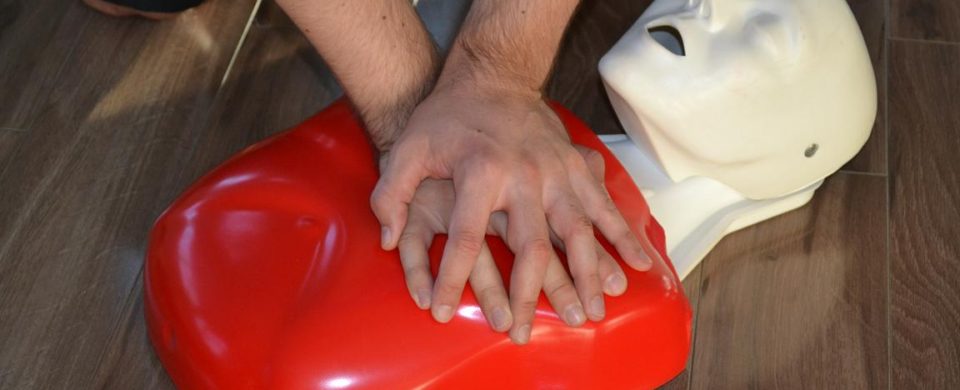 Lauren Carruthers almost died on the sidewalk after going out for a jog. She ran a route she knows well, but that day was different. As a nurse, she knew something was not right.
She collapsed on the sidewalk after suffering sudden cardiac arrest. Two Molly Maid employees were driving by at the exact moment she hit the ground. They stopped and rushed to her side, before calling 911.
They were given instructions on what to do. One of the women started doing compressions. At the same time, another witness made a separate emergency call.
A Canada Post employee, who also witnessed Carruthers collapsed, rushed to get the machine. A first shock was delivered as the paramedics arrived on the scene.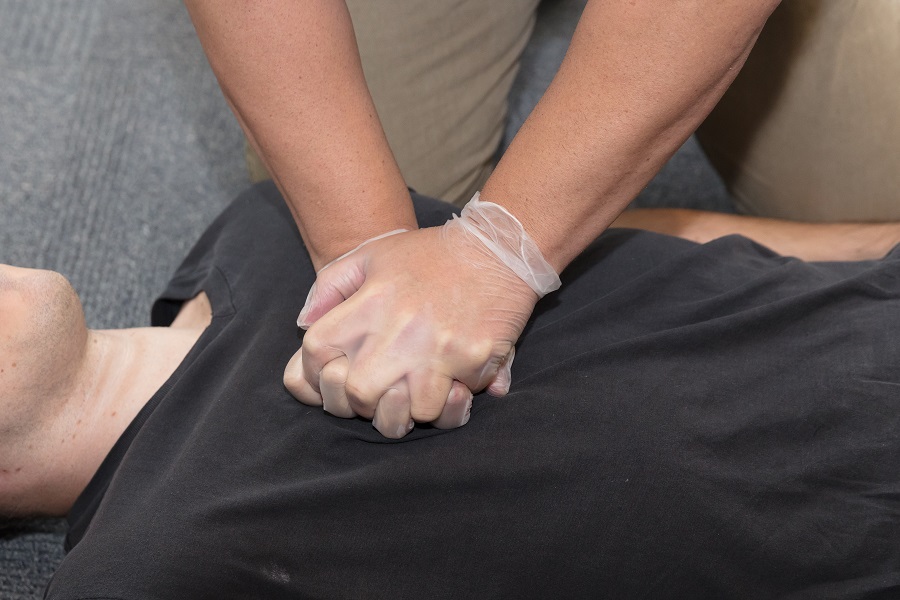 The paramedics shocked her heart a second time, restoring a pulse. They rushed her to the Montfort Hospital, where she would spend the next two weeks.
Only one in 10 people survive cardiac arrests that occur at home or in public places.
Importance of first aid training
Cardiopulmonary resuscitation (CPR) and using an automated external defibrillator (AED) can save a life. Prompt delivery of life-saving techniques improves the chances of survival during emergencies.
For more information about this story, click here.
LEARN MORE
Learn how to be ready for emergencies by enrolling in our CPR training class. Our courses maintain social distancing measures with reduced class sizes to maintain the minimum 2 meters apart along with the mandatory use of face masks and regular temperature checks. The venue of the courses undergo regular, enhanced cleaning and disinfection routines. 
For more information, check out these sources:
https://medlineplus.gov/firstaid.html
https://cpr.heart.org/en/resources/what-is-cpr