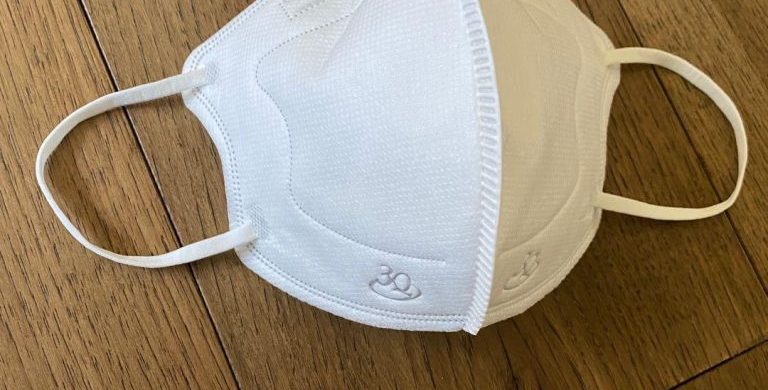 Toronto and Peel Region are moving into "lockdown" effective at 12:01 Monday as a way to curb a steep increase in the number of COVID-19 cases.
The shutdown will last a minimum of 28 days, equal to two incubation periods for the coronavirus. The province will also fine people $750 for violating the public-health rules.
Around 80% of cases reported in recent days are from regions in red zones. At the same time, hospitalizations have increased by 22% and intensive care admissions have risen by 50%.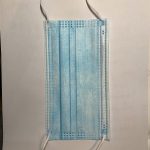 Health officials and local politicians in Toronto and Peel have advocated and publicly supported additional, more far-reaching restrictions. Both areas are registering consistently high daily case counts and alarming positivity rates. Local officials in York have instead pushed for very targeted measures.
For more information about this story, click here.
LEARN MORE
Check out the available face masks for sale by visiting our face mask sale page.
Our courses maintain social distancing measures with reduced class sizes to maintain the minimum 2 meters apart along with the mandatory use of face masks and regular temperature checks. The venue of the courses undergo regular, enhanced cleaning and disinfection routines.
For more information about face masks, check out these sources:
https://www.healthline.com/health/coronavirus-mask
https://www.bbc.com/news/health-51205344
https://www.fda.gov/medical-devices/personal-protective-equipment-infection-control/n95-respirators-surgical-masks-and-face-masks