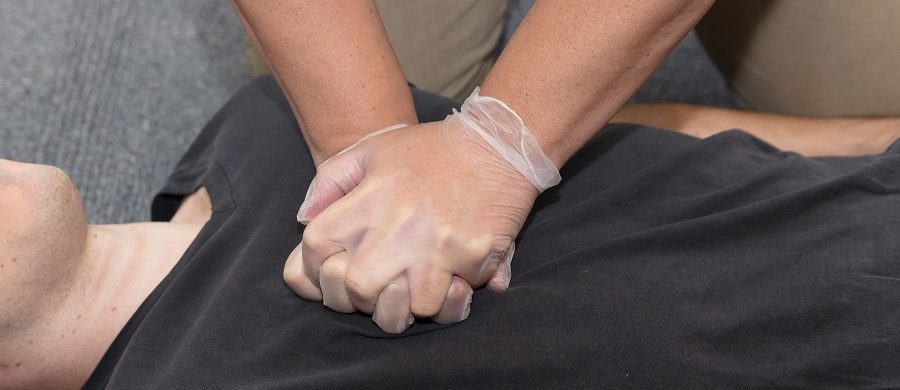 The Richmond RCMP are investigating a fatal incident on No. 1 Road and Tucker Road. Based on the confirmation release by the Mounties, the 81-year old Richmond woman was hit by a late-model Mercedes SUV.
The witnesses delivered medical help including CPR until the arrival of the emergency crew who transported the woman to a health care facility where she was later declared dead from her injuries.
Increasing rates of pedestrian collisions
The driver of the SUV, a 78-year old man also from Richmond did not leave the scene and was cooperative with the police.
Both alcohol and speed are not considered factors to the collision based on the report of the investigators. Recently, there were several pedestrian collisions through Metro Vancouver.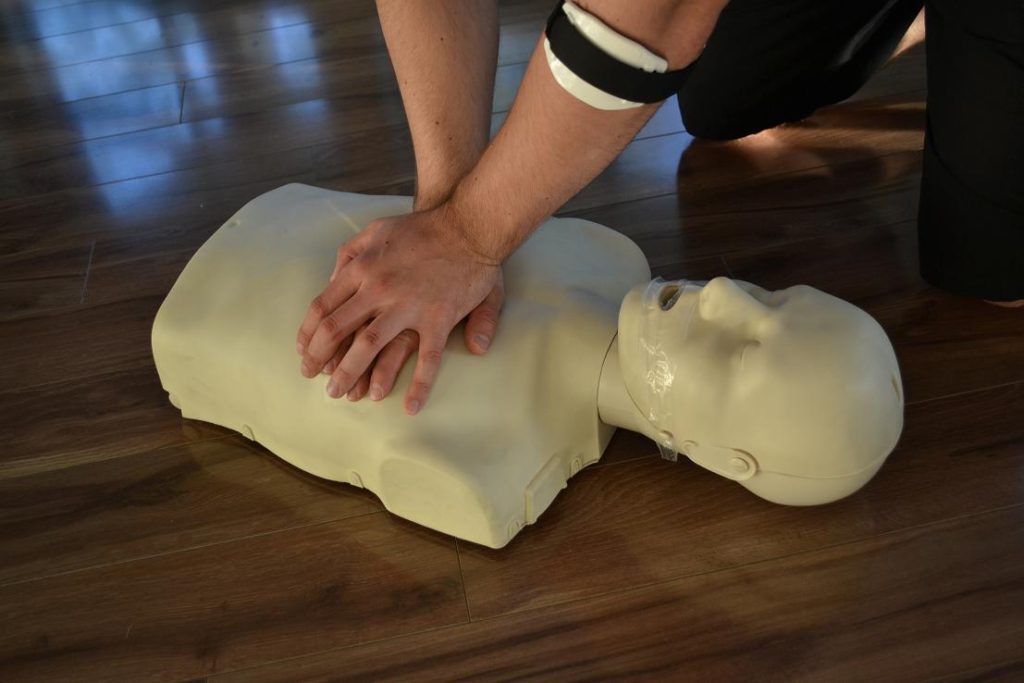 Richmond's Cpl. Dennis Hwang is currently urging both pedestrians and drivers to be careful and alert while on the road.
Enroll in a first aid class today
Immediate delivery of cardiopulmonary resuscitation (CPR) can save a life. This life-saving technique significantly improves the chances of survival during emergencies.
For more information about this story, click here.
LEARN MORE
Learn how to be ready for emergencies by enrolling in our course on basic first aid. Our courses maintain social distancing measures with reduced class sizes to maintain the minimum 2 meters apart along with the mandatory use of face masks and regular temperature checks. The venue of the courses undergo regular, enhanced cleaning and disinfection routines. 
For more information, check out these sources:
https://www.nhs.uk/conditions/first-aid/cpr/
https://www.mayoclinic.org/first-aid/first-aid-cpr/basics/art-20056600
https://www.webmd.com/heart-disease/qa/what-is-cardiopulmonary-resuscitationcpr