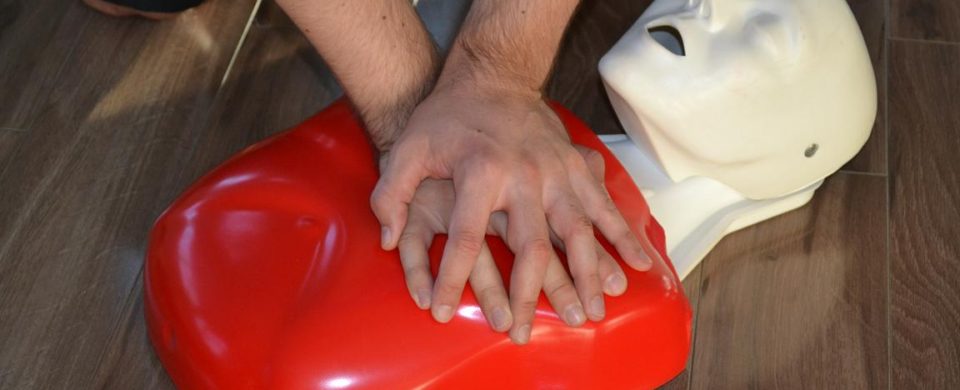 The Nova Scotia Police confirmed that a woman drowned near Peggy's Cove. The emergency workers responded to a report that a woman was struggling in the water.
Watery ordeal
According to the Halifax Fire and Emergency, the local fishermen brought the woman to the shore where the rescuers attempted to perform CPR. The RCMP added that the woman was declared dead at the scene.
According to the owner of Peggy's Cove Boat Tours, they recovered a purse containing Quebec information where the woman was reportedly standing.
The Nova Scotia government announced plans to install barrier and safety signs at the East Coast landmark.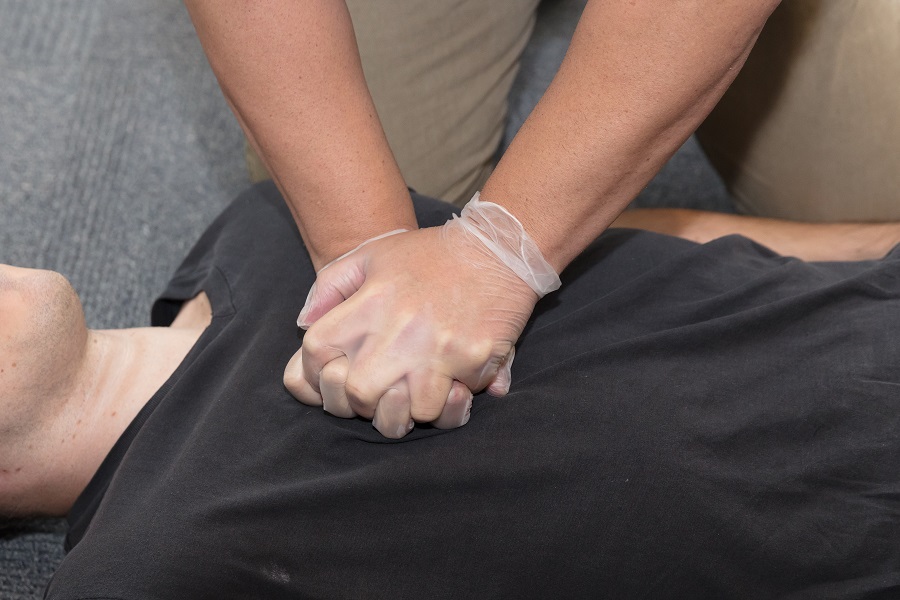 The measures came from recommendations by a team of community members and local organizations after a man died while another was rescued in the chilly waters off the rocks last year.
Be ready to save a life by enrolling in a first aid course
Prompt delivery of cardiopulmonary resuscitation (CPR) and using an automated external defibrillator (AED) can save a life. If you want to be prepared during emergencies, it is recommended to enroll in a first aid course today.
For more information about this story, click here.
LEARN MORE
Learn how to be ready for emergencies by enrolling in our classes on CPR and AED. Our courses maintain social distancing measures with reduced class sizes to maintain the minimum 2 meters apart along with the mandatory use of face masks and regular temperature checks. The venue of the courses undergo regular, enhanced cleaning and disinfection routines. 
For more information, check out these sources:
https://www.webmd.com/heart-disease/guide/cpr#1
https://en.wikipedia.org/wiki/Cardiopulmonary_resuscitation
https://www.mayoclinic.org/first-aid/first-aid-cpr/basics/art-20056600