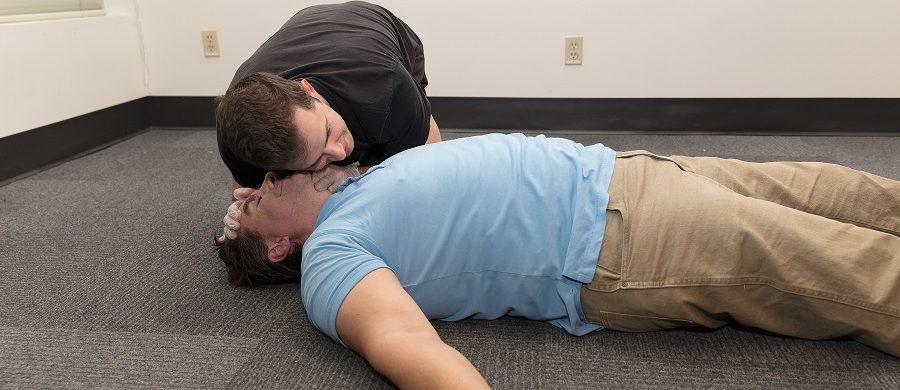 Despite CPR on the scene, the daughter of the paramedic responding on the scene passed away. A paramedic lost his daughter after discovering that she was trapped in a house fire he was responding to.
House fire
The fire started on Tuesday morning near Elon, North Carolina. While the responders with the Altamahaw-Ossipee Fire Department were on the way to the house, they were informed that one individual was stuck inside.
Eddie Thomas who has been a paramedic with the department for more than 30 years, was one of the responders that morning. It was his house that was on fire and his daughter was trapped inside.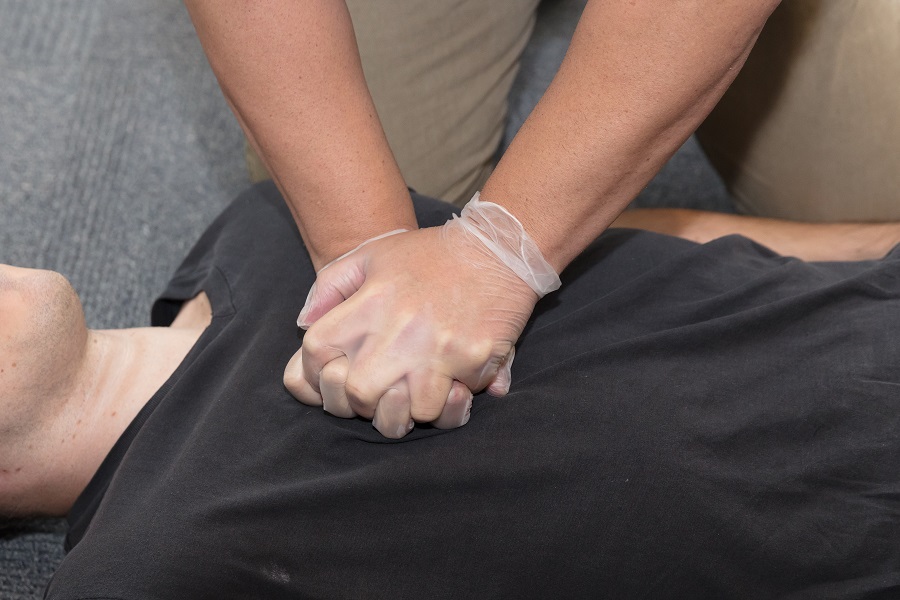 When the firefighters arrived at the scene, they were able to rescue Thomas's 40-year old daughter, Candice, from the burning house. CPR was performed on the scene before she was quickly transported to a local healthcare facility, where she later died that day.
Importance of first aid training
Cardiopulmonary resuscitation (CPR) and using an automated external defibrillator (AED) can save a life. Prompt delivery of life-saving techniques improves the chances of survival during emergencies.
For more information about this story, click here.
LEARN MORE
Learn how to help by enrolling in first aid and CPR course and for more information, check out these sources:
https://www.webmd.com/first-aid/default.htm
https://www.healthline.com/health/first-aid/cpr