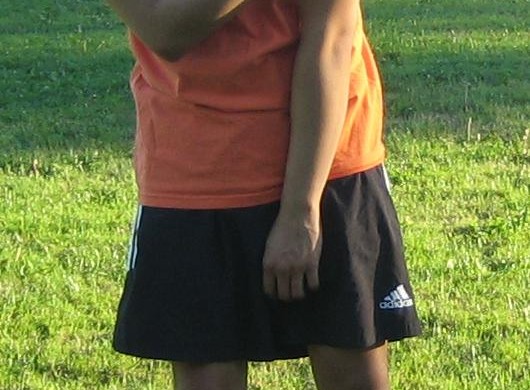 What to do for shoulder pain after bench pressing?
The shoulder pain that manifests after bench pressing might be an indication of an injury such as a muscle strain. Always bear in mind […]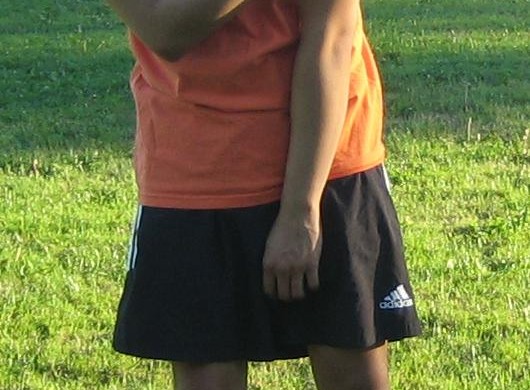 Possible causes of shoulder pain
Shoulder pain can be triggered by minor injuries, underlying health conditions or simply poor posture. There are certain conditions that cause shoulder pain that […]
What causes shoulder pain after a workout?
The shoulder is comprised of the collarbone, shoulder blade and upper arm bone. Workouts that involve the upper body or a sport that requires […]