What is sacroiliitis?
Sacroiliitis is one of the inflammatory conditions affecting the spinal column. It is also one of the components of various conditions such as Crohn's […]
Carpal boss
Carpal boss or bossing is a common condition due to the natural wear and tear of the joints at the rear part of the […]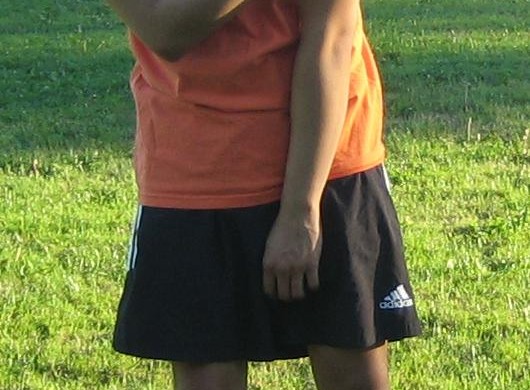 Broken collarbone
A broken collarbone is typically due to direct contact to the shoulder or the collarbone. This is likely to occur while playing certain sports […]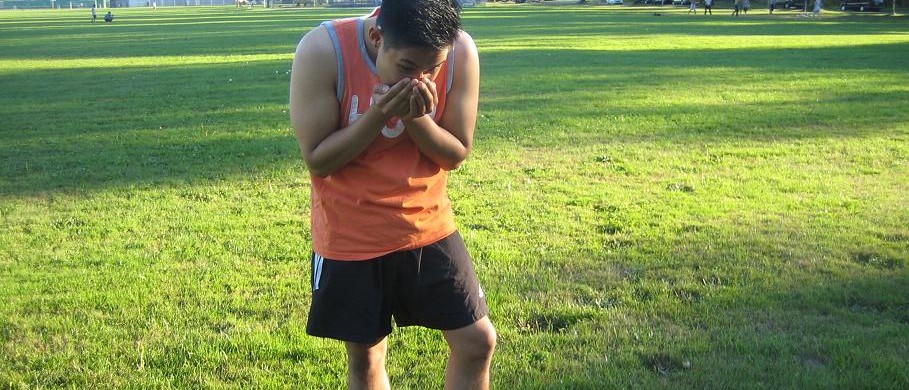 Mandibular fracture
A mandibular fracture is a common form of facial fracture. The mandible or jawbone is exposed and not protected, thus it is prone to […]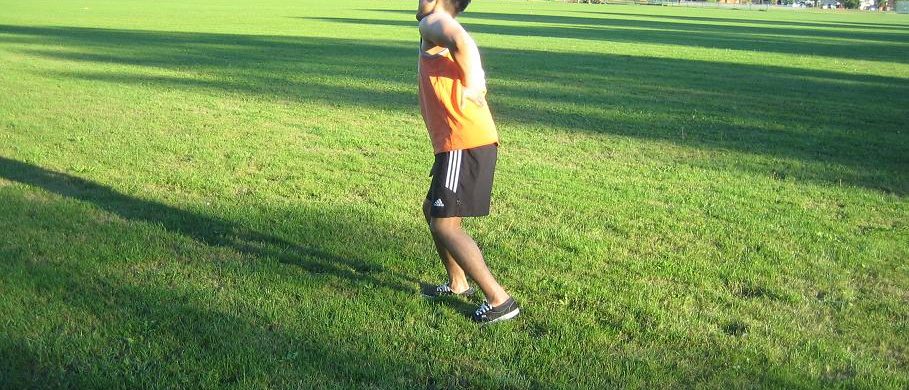 Spinal stress fractures: What are the possible causes?
Spinal stress fractures are small-sized cracks in the vertebrae that causes back pain. There are various conditions that can trigger the fractures. Usual causes […]