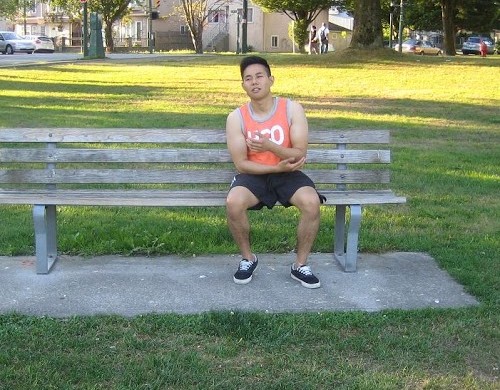 Elbow osteoarthritis develops once the cartilage surface of the elbow is damaged or wears out. This can occur due to an earlier injury such as elbow dislocation or a fracture. It can also be due to deterioration of the joint cartilage due to aging.
The condition typically affects the weight-bearing joints such as the knee and hip. The elbow is not usually affected since it has even joint surfaces and sturdy stabilizing ligaments. As an outcome, the joint is capable of enduring bigger forces across it without being unstable.
Risk factors
Many individuals who have been diagnosed with elbow osteoarthritis have a history of elbow injuries such as a fracture that involves the joint surface or elbow dislocation. The risk for developing the condition is increased if:
The individual requires surgery to fix or reconstruct the joint
There is loss of joint cartilage
The joint surface could not be fixed or reconstructed to its pre-injury phase
Damage to the ligaments that results to an unstable elbow can result to elbow osteoarthritis even if the surface is not damaged since the normal forces across the joint are altered. This causes the joint to wear out more rapidly.
The ideal way to prevent elbow osteoarthritis is to avoid injury to the joint. In case injury occurs, it is vital to recognize it right away and seek treatment. Those who engage in heavy work or sports must maintain adequate muscle strength around the elbow.
What are the signs and symptoms?
The usual indications of elbow osteoarthritis include the following:
Pain
Diminished range of motion
Both symptoms might not occur at the same time. There is also a locking or grating feeling in the elbow. The grating is brought about by the diminished smoothness of the joint surface due to damage or deterioration of the cartilage. As for the locking sensation, it is caused by loose cartilage pieces or bone that dislodge from the joint and end up trapped in between the moving joint surfaces, thus blocking movement.
Management
The treatment in the early phases of elbow osteoarthritis does not require surgery. In most cases, it includes oral medications to minimize the pain along with activity modification and physical therapy.
Corticosteroid injections are oftentimes used to manage the symptoms of elbow osteoarthritis. Even though the effects of the injections are only brief, they provide significant relief from pain until the symptoms progress to a point that further treatment is required.
An alternative to steroids are hyaluronic acid injections in different forms which is called viscosupplementation. This involves the injection of the substances into the joint to improve the quality of the joint fluid.