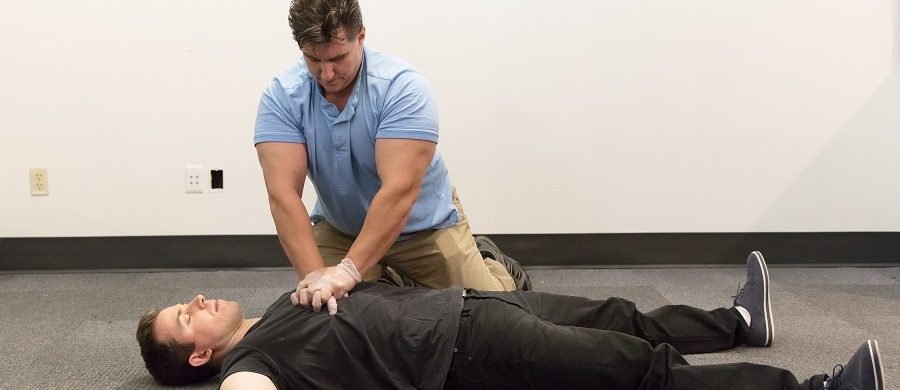 CPR was performed on a woman slammed by a vehicle. A couple who was present at the time of the accident attempted to save the woman.
Saving a life with CPR
A couple who was heading off to work was put at a standstill by the traffic. When they took a closer look, they saw a woman lying face-down on the ground. The couple, who were trained in CPR, approached the scene to see if they can help. Someone was on the phone with a 911 dispatcher. The dispatcher instructed to turn the woman over and start CPR.
A woman performed chest compressions on the victim. Another man delivered mouth-to-mouth and continued CPR until the arrival of the paramedics.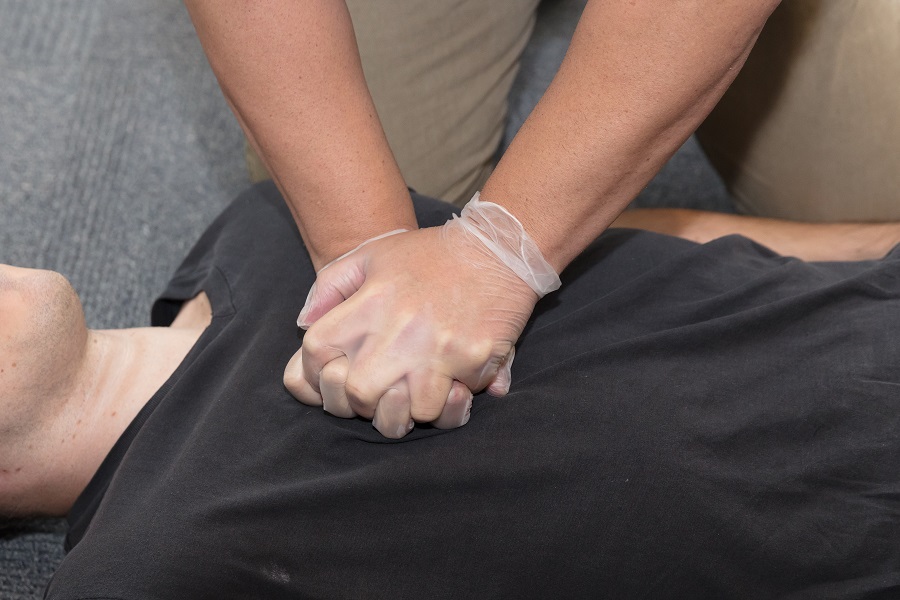 The driver shook by the incident
Based on reports, the 71-year old woman was transported to a hospital in a critical condition but passed away due to her injuries.
The driver of the vehicle that hit the victim was shaken by the event. Based on the findings of the investigation, the woman was attempting to cross the street and was hit but a southbound vehicle.
Enroll in a first aid class today
Immediate delivery of cardiopulmonary resuscitation (CPR) can save a life. This life-saving technique significantly improves the chances of survival during emergencies.
For more information about this story, click here.
LEARN MORE
Learn how to be ready for emergencies by enrolling in our CPR training courses. Our courses maintain social distancing measures with reduced class sizes to maintain the minimum 2 meters apart along with the mandatory use of face masks and regular temperature checks. The venue of the courses undergo regular, enhanced cleaning and disinfection routines.
https://www.healthline.com/health/first-aid/cpr
https://www.webmd.com/first-aid/cardiopulmonary-resuscitation-cpr-treatment
https://www.mayoclinic.org/first-aid/first-aid-cpr/basics/art-20056600