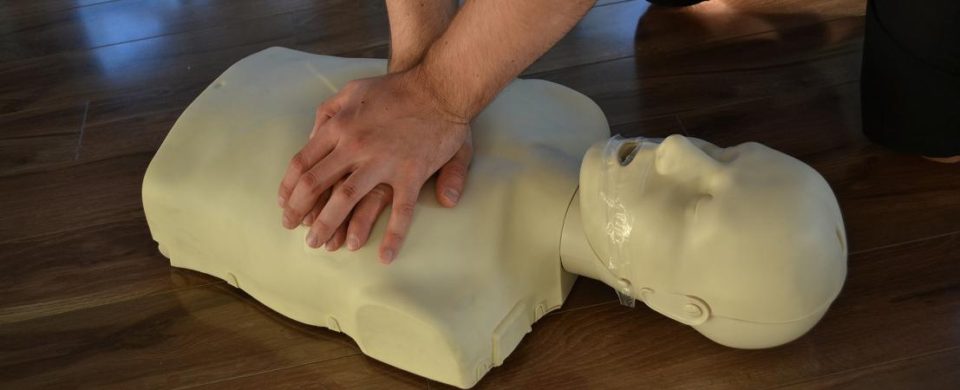 A man dropped off at the Sheldon Chumir Health Centre with a gunshot wound to the head was identified. The man is a 22-year old and identified as Itgel Baatarsuren of Calgary.
According to the police, the man who dropped off Baatarsuren at the health center fled in a white Pontiac G5. The victim was rushed to Foothills Hospital where he was later declared dead.
Unforeseen tragedy
The police continue to search for witnesses who saw the vehicle in the site of the 900 block of 26th Street N.E. between 7 PM and 9 PM. The investigators believe that the shooting occurred in a parking lot in the area before 9 PM.
After the victim was dropped off at the health center, the police discovered what they believe was the identical vehicle on 17th Avenue S.W. A man was taken into custody for questioning was released on Tuesday.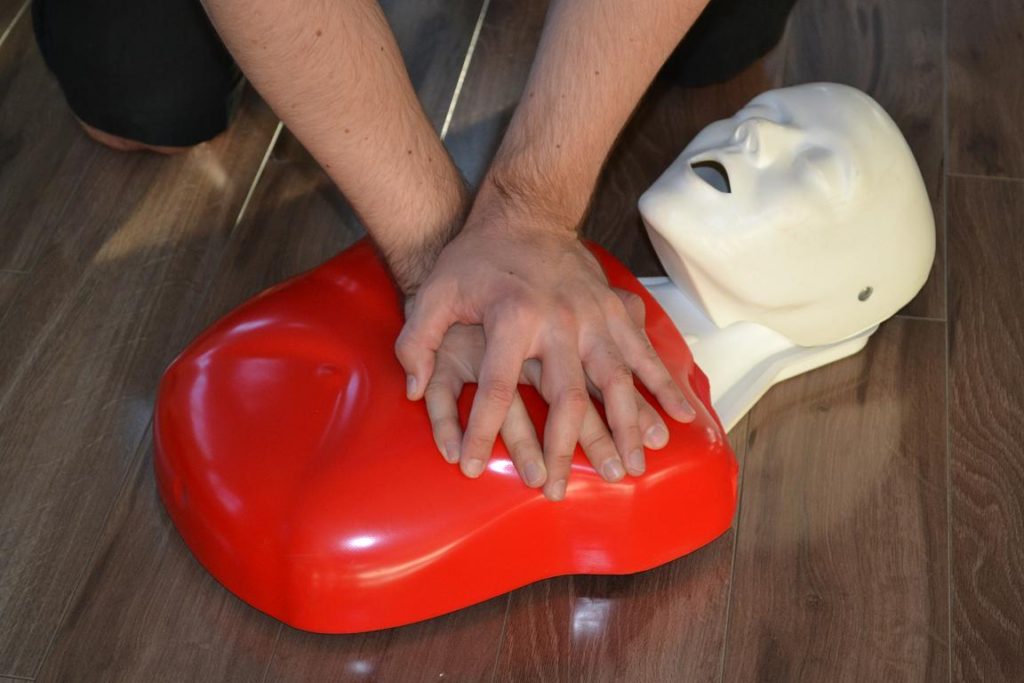 A friend who attended Ernest Manning High School with Baatarsuren stated that he remembers the victim as a cheerful guy who was always there for his friends. According to Mo Ellahib, his death has affected many because he was a good guy to everyone he encountered.
Those with information regarding the vehicle, shooting or anything related to the case are requested to get in touch with Calgary's homicide tip line.
For more information about this story, click here.
LEARN MORE
Learn how to help by enrolling in a class on first aid and for more information, check out these sources:
https://www.wikihow.com/Do-Basic-First-Aid
https://medlineplus.gov/ency/patientinstructions/000737.htm