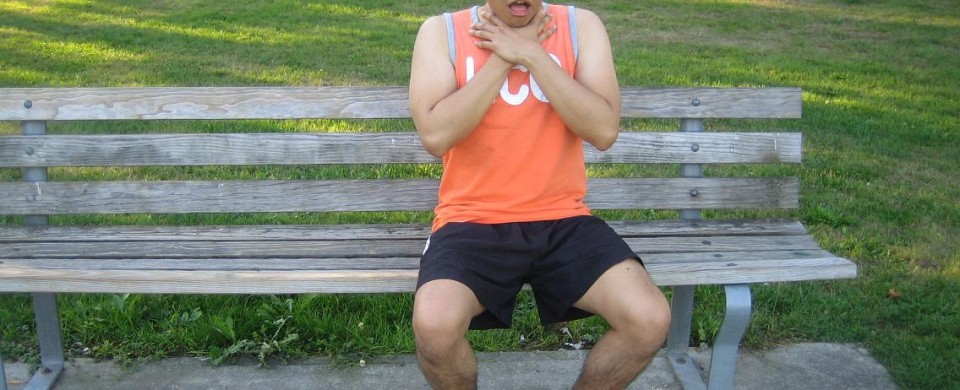 Laryngitis involve a swollen and inflamed larynx. The usual causes of laryngitis include common viruses, infections and excessive use of the voice.
Home remedies for laryngitis
In case the symptoms have been present for a few days or manifest right after an episode of using the voice excessively, the main treatment is to allow the voice to rest. It is vital to properly hydrate the body by increasing the intake of fluids.
If the indications of viral laryngitis are present such as cough, low-grade fever, runny nose, nasal congestion, muscle aches or feeling run down, you must provide fluids and acetaminophen or ibuprofen for the symptoms.
Steam inhalation from a hot bath or shower or cool mist humidifier can be beneficial.
In all cases, the individual should avoid smoking and consumption of alcohol.
Oftentimes, these home remedies can deal with laryngitis or allow it to improve significantly. Nevertheless, if home remedies are not effective, set an appointment with a doctor.
Medical care
After thorough assessment by the doctor, a suitable form of treatment can be started.
In most cases, the doctor will recommend home care measures and even suggest seeing a specialist. This is done if a serious medical condition is suspected or if laryngitis has lasted for a long time.
If a bacterial infection is responsible for causing laryngitis, a course of antibiotics is prescribed.
Oftentimes, the doctor might decide to put the individual under observation in the clinic or emergency department for a short time to ensure that his/her condition is not worsening rapidly.
In case the individual has any indications of respiratory distress or suspect that the airway can become swollen and close shut, the individual must be admitted to the hospital.