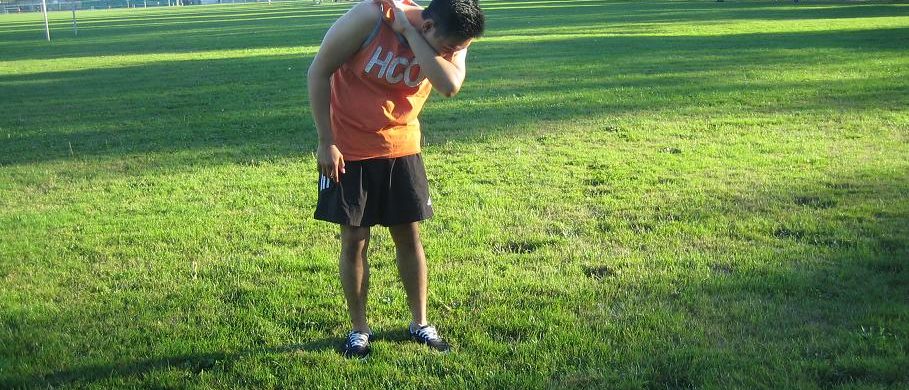 What are the possible causes of asthma?
Asthma develops once certain cells of the immune system wrongly identifies substances as a threat and overly react to them, thus causing the bronchial […]
Asthma: What are the foods to avoid?
Asthma is considered as a chronic condition in which the lungs are inflamed while the airways constrict and breathing becomes labored. The flare-up of […]
Do some nuts contribute to asthma?
Asthma is basically a long-term disease affecting the lungs that is characterized by the inflammation of the tubes that transport air to the lungs. […]