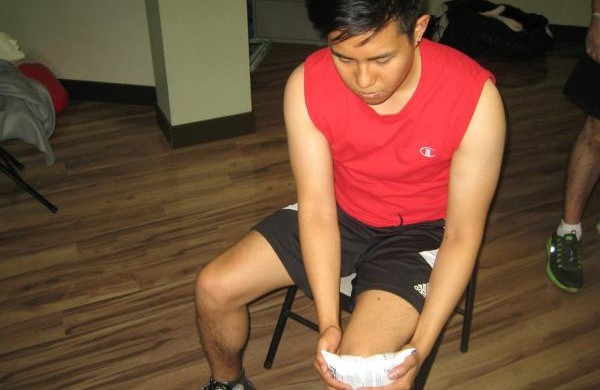 Can mountain biking trigger knee pain?
Knee pain is a usual complaint among those who love mountain biking due to the demands of the sport. In most cases, the knee […]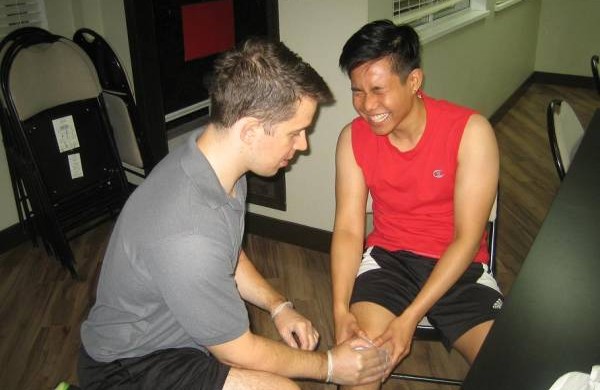 Dancing issues: Knee pain causes
Knee pain is also known to occur among those who love to dance. The knee is described as a hinge joint that endures most […]
Can the weather trigger knee pain?
Knee pain is considered as a symptom frequently linked with the development of osteoarthritis and rheumatoid arthritis. Individuals who have these conditions oftentimes experience […]