Can fruits and vegetables trigger skin rashes?
Skin rashes might arise after eating some fruits and vegetables. This is likely to occur among those suffering from hay fever. Even if not […]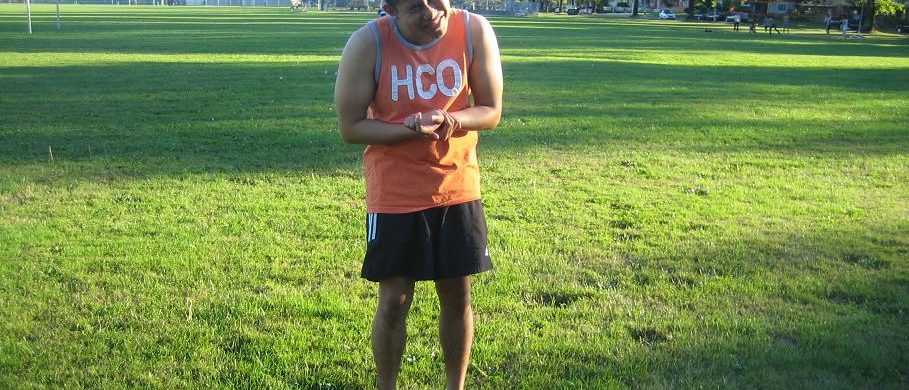 Can shrimps cause skin rashes?
Once an individual ends up with skin rashes after consuming any dish that contains shrimp, he/she is likely experiencing a type of food allergy. […]
What are the chemicals that cause skin rashes?
Exposure to certain chemicals include household products used at home or in the workplace can trigger various reactions especially on the skin. Chemicals can […]
Skin rashes after taking probiotics
The skin rashes that develop after taking probiotic supplements can indicate an allergic reaction. Since a skin rash is not a common side effect […]