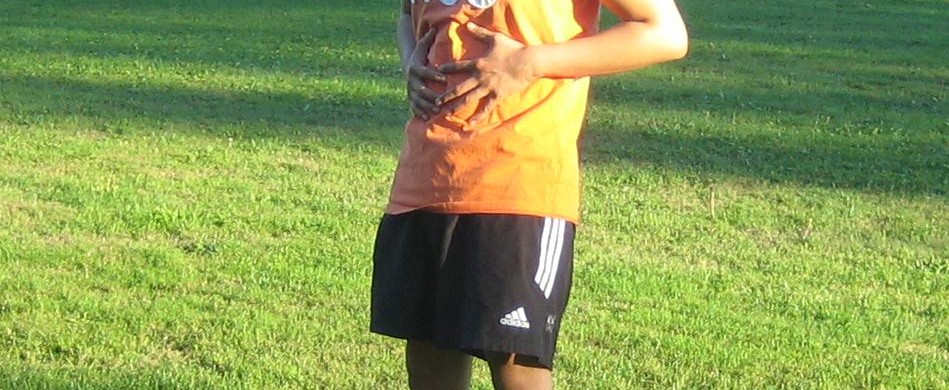 Stomach cramps: Is soda a possible trigger?
Carbonated beverages such as soda can trigger stomach cramps due to the increased gas in the digestive system. If the individual is highly sensitive […]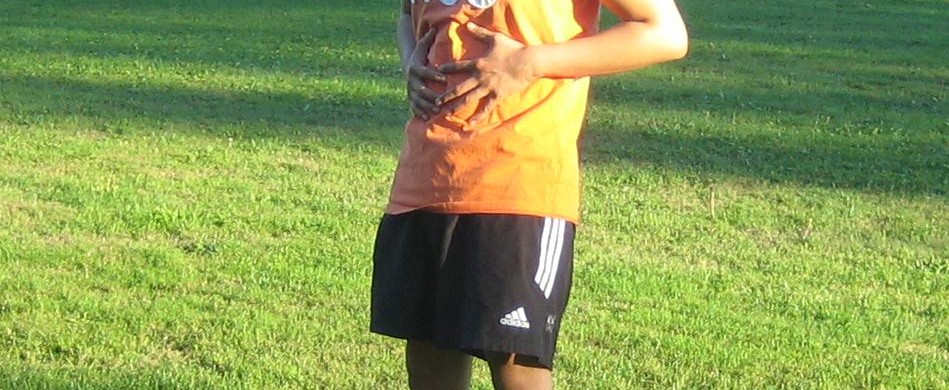 Can stomach cramps occur after eating broccoli?
Stomach cramps are often triggered by overeating, but consumption of certain foods can cause the similar effect. Always bear in mind that foods that […]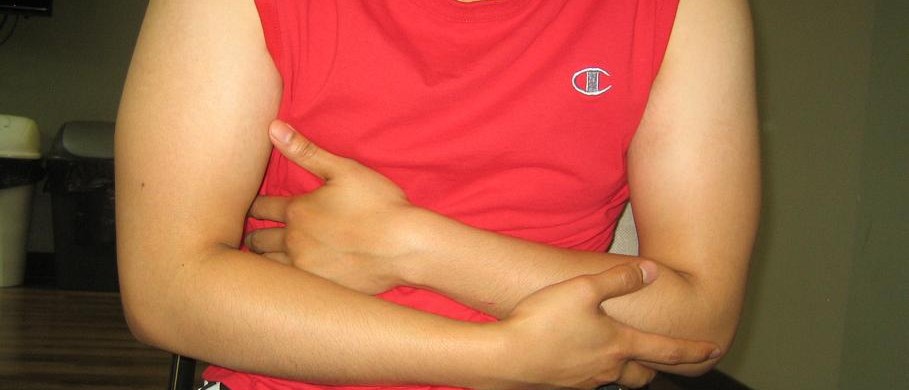 Why stomach cramps occur after eating bagels?
Bagels should not trigger any stomach cramps after eating. In case this infrequent symptom occurs consistently every time the individual, a doctor should be […]
Seafood allergy: Stomach cramps
It is important to note that seafood allergy include any allergic reaction to foods from fresh or salt water sources such as both shelled […]
Can I suffer from stomach cramps if I have seafood allergy?
It is a known fact that seafood allergies include any sensitivity to foods that came from fresh water or salt water. The potential triggers […]