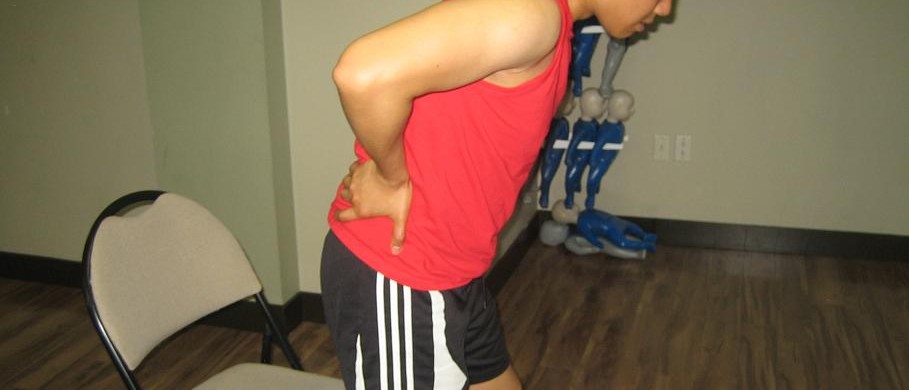 Sciatica is basically pain, numbness, weakness and tingling that occurs down the rear part of one or both legs once a spinal nerve is compressed. The usual causes of sciatica include a slipped disc, piriformis syndrome, spinal stenosis, degenerative disc disease, spinal tumors or back or pelvic injury. In most circumstances, sciatica eventually improves with the help of conservative measures but severe cases might require surgery in order to repair the condition.
Ice pack
The application of an ice pack on the sore area can provide enough relief from sciatica. Always bear in mind that cold therapy might be effective since it can minimize the swelling around the nerve or swelling in the structures that presses on the sciatic nerve.
Additionally, the cold numbs the rear part of the leg over the area that is sore. It is also recommended to apply an ice pack for 20 minutes and then remove for 20 minutes at several times throughout the day. Make sure that the ice pack is wrapped in a towel or cloth before application to avoid frostbite.
Heat pack
A heat pack is utilized in order to effectively manage sciatica. You can utilize a heat pack to relax tight muscles in the legs or back that might be pressing on the sciatic nerve.
Additionally, a heat pack can provide a soothing effect on the sore area that will help take the mind of the individual away from the pain. Just remember that the heat pack must not be applied directly on the skin to prevent burns from developing. The individual can utilize a heat pack as often as needed throughout the day to alleviate the pain.
Alternating cold and heat therapy
There are cases in which some individuals can greatly benefit from alternating cold and heat therapy. If this treatment measure is used, you can start with either a cold pack for 20 minutes and then use a heat pack for 20 minutes or apply the heat pack or heating pad for 20 minutes and replace it with a cold pack for 20 minutes.
Take note that this method can provide better relief than heat or cold alone. The individual can alternate the cold and heat therapy throughout the day if needed to help reduce sciatica.