A face mask should cover both the nose and mouth to be effective. Months after wearing non-medical face masks became official, the "free-nose" look has become a common sight.
The phenomenon has become fodder for venting on social media. Some people appear to be perplexed, frustrated and also cracking jokes about the situation.
The face masks are an excellent tool to curb the spread of COVID-19 indoors and in scenarios where physical distancing is difficult to maintain, but experts have emphasized that they have to be worn properly to offer any protection to the wearer and those around them.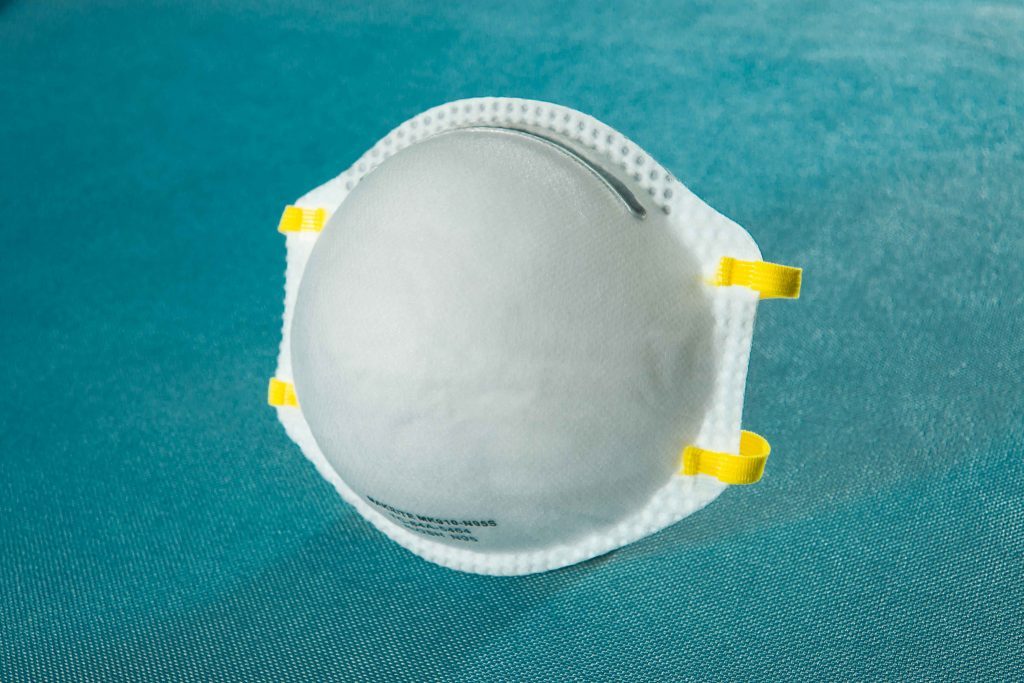 If the nose is peeking out, it is no different than not wearing a mask. Based on the guidelines by the World Health Organization, the face masks must be adjusted to cover the mouth, nose, and chin, without any gaps on the sides.
Masks should not be touched after they are worn and it is important to clean hands before taking off the mask.
Health Canada advises that both face masks must cover both mouth and nose. It also warns not to remove the mask to talk to other people or hang masks from the neck or ears.
For more information about this story, click here.
LEARN MORE
Check out the available face masks for sale by visiting our face mask sale page.
https://www.fda.gov/medical-devices/personal-protective-equipment-infection-control/n95-respirators-and-surgical-masks-face-masks