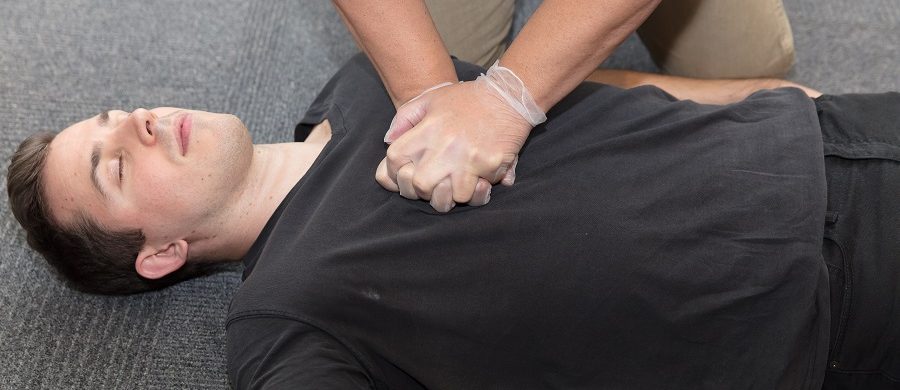 A man whose heart stopped beating was saved by a mystery hero. It was a trip that the man will never forget.
Life-saving intervention
Stefan Tergesen was trying to fly to southern India for his goddaughters' wedding, but his final destination ended up in a healthcare facility after he went into cardiac arrest.
Living in rural Manitoba, Tergesen's first flight was a connection from Winnipeg to Toronto. The flight ended up delayed which placed his next flight, from Toronto to India in jeopardy. In a rush to catch it, he grabbed his carry-on luggage and ran across Toronto Pearson International Airport, reaching the gate moments before the plane started boarding. He stood up and felt slightly light-headed and dizzy. The next thing that he recalls is being on a stretcher and loaded into the back of an ambulance and there was a person telling him that his heart stopped.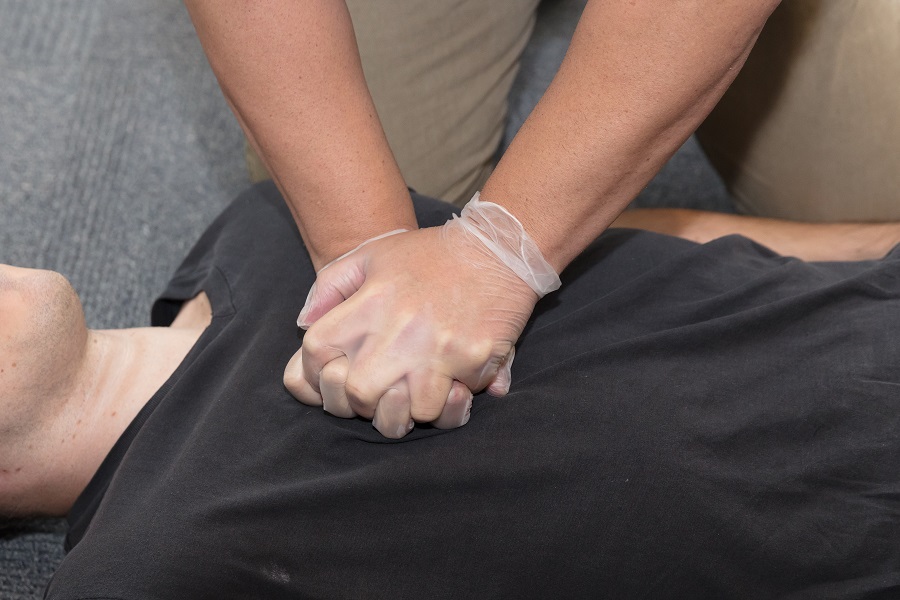 Unknown hero
When Tergesen collapsed, a nurse in line to board the plane quickly started CPR. The quick-thinking nurse used a nearby defibrillator to jump-start the heart of Tergesen.
Importance of first aid training
Cardiopulmonary resuscitation (CPR) and using an automated external defibrillator (AED) can save a life. Prompt delivery of life-saving techniques improves the chances of survival during emergencies.
For more information about this story, click here.
LEARN MORE
Learn how to help by enrolling in first aid and CPR course and for more information, check out these sources:
https://www.healthline.com/health/first-aid/cpr
https://en.wikipedia.org/wiki/Cardiopulmonary_resuscitation