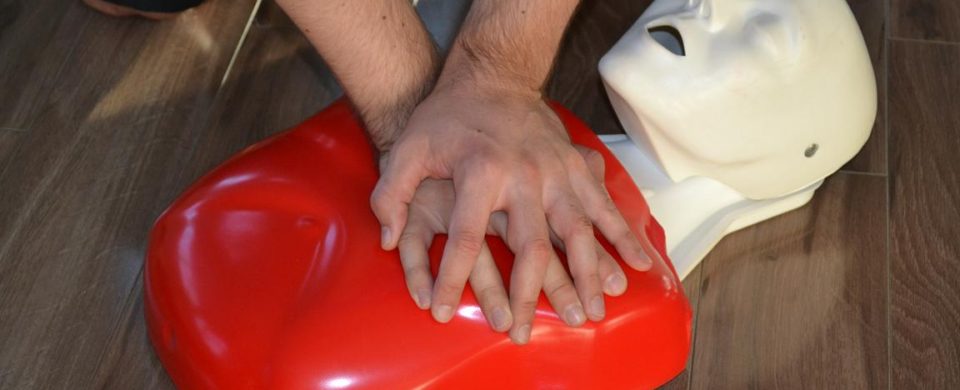 A man was given CPR after the horrific accident in Vancouver's busiest tourist district. A man is dead and 2 people were injured after the accident in the busiest tourist district in Vancouver.
Road crash
A charter bus loaded with passengers struck 3 people on Canada Place Way between the Convention Centre and Canada Place.
A 49-year old man died while a 15-year old girl sustained minor injuries and an older man is in a hospital with serious injuries. The police stated that all three were family members visiting from Massachusetts.
According to a witness, the bus headed for the Capilano Suspension Bridge pulled away at low speed from the curb when pedestrians were suddenly on the street, next to an SUV which was parked a short distance in front of the bus. The bus driver slammed on the brakes but could not avoid hitting them. Several bystanders rushed to help the people hit by the bus.
The bus slammed into the silver Ford SUV which had its trunk door open as it was being loaded with luggage. The raised trunk door of the SUV was stuck in the front window of the bus on the driver's side. The window was partly shattered as a result. The emergency services arrived on the scene quickly.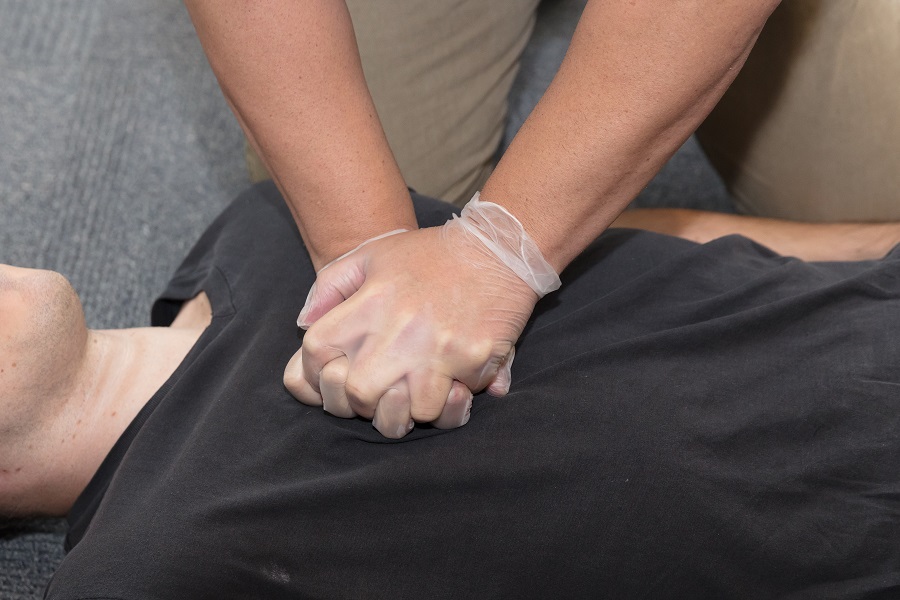 The firefighters and paramedics worked to raise the bus while the driver and passengers remained aboard. The paramedics and firefighters were seen performing CPR on a man before he was rushed to a healthcare facility.
Register in a first aid course to save a life
Cardiopulmonary resuscitation (CPR) is a life-saving skill that can save a life. It is recommended to enroll in a first aid course to be prepared in case of emergencies.
For more information about this story, click here.
LEARN MORE
Learn how to help by enrolling in first aid and CPR course and for more information, check out these sources:
https://www.webmd.com/first-aid/bleeding-cuts-wounds
https://www.webmd.com/first-aid/default.htm
https://www.mayoclinic.org/first-aid/first-aid-cpr/basics/art-20056600