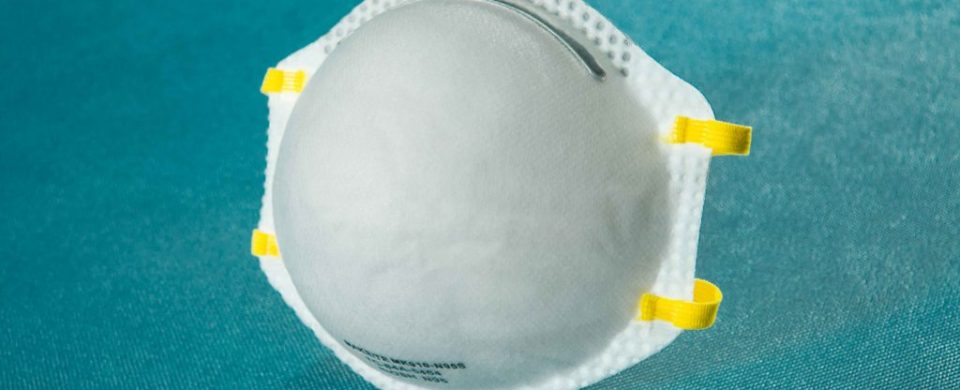 The police in B.C. have issued 86 tickets for contravening provincial health orders plus 65 tickets for violating the federal Quarantine Act.
The police agencies in B.C. have handed out nearly 100 tickets to people and businesses for violating provincial health orders or the federal Quarantine Act, but only a small number of those tickets have been paid.
The violating tickets were issued under the COVID-19 Related Measures Act for contravening provincial health orders. Nine tickets worth $2,300 were for contravening the food and liquor serving premises orders, while 32 tickets for $2,300 were given to owners or organizers who were disobeying the order on gatherings and events.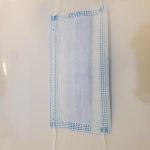 Police agencies also enforce the federal Quarantine Act and from the start of the pandemic until November 27, they issued 65 tickets for contravening the act which totals to over $71,000.
For more information about this story, click here.
LEARN MORE
Check out the available face masks for sale by visiting our face mask sale page.
Our courses maintain social distancing measures with reduced class sizes to maintain the minimum 2 meters apart along with the mandatory use of face masks and regular temperature checks. The venue of the courses undergo regular, enhanced cleaning and disinfection routines.
For more information about face masks, check out these sources:
https://www.hopkinsmedicine.org/health/conditions-and-diseases/coronavirus/coronavirus-face-masks-what-you-need-to-know
https://www.fda.gov/medical-devices/personal-protective-equipment-infection-control/n95-respirators-surgical-masks-and-face-masks
https://www.washingtonpost.com/lifestyle/2020/09/30/mask-guidelines-covid-faq/?arc404=true