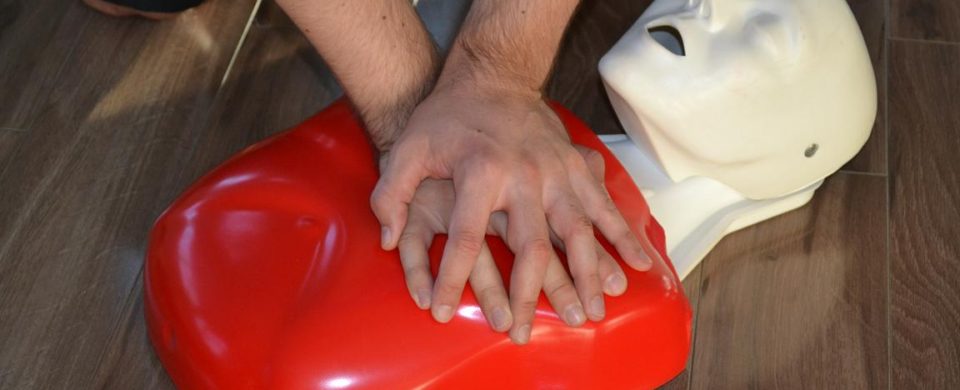 Two individuals were killed and several others sustained injuries during several unrelated attacks.
Stabbing incident
An 18-year old man passed away due to his injuries after he was attacked near the St. Laurent metro station. Earlier in the evening, several people started fighting inside a restaurant on Ste. Catherine St. at the intersection of St. Christophe St.
A person pulled out a knife and stabbed a 39-year old man in the upper body and ran away. The paramedics rushed the victim to a hospital and doctors stated that his life is not in danger.
Attack at Plaza Laurier turns deadly
Another attack occurred inside the Plaza Laurier. The neighbors called 911 to report the attack.
Upon the arrival of the emergency crews, the victim, a 54-year old man was unconscious. CPR was performed as they placed the victim in an ambulance. The police stated that the man succumbed to his injuries later in the day.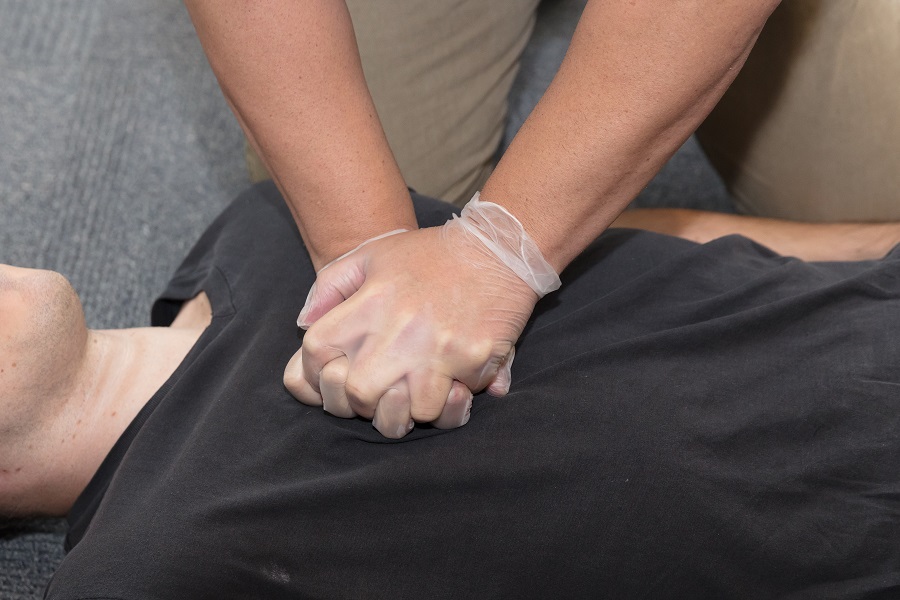 The police arrested a 62-year old at the scene and stated that he was cooperative and answering their questions. Both men knew each other but the police could not confirm what led to the violent dispute.
Importance of first aid training
Cardiopulmonary resuscitation (CPR) and using an automated external defibrillator (AED) can save a life. Prompt delivery of life-saving techniques improves the chances of survival during emergencies.
For more information about this story, click here.
LEARN MORE
Learn how to help by enrolling in first aid and CPR course and for more information, check out these sources:
https://www.healthline.com/health/first-aid/cpr
https://en.wikipedia.org/wiki/Cardiopulmonary_resuscitation
https://www.webmd.com/first-aid/cardiopulmonary-resuscitation-cpr-treatment