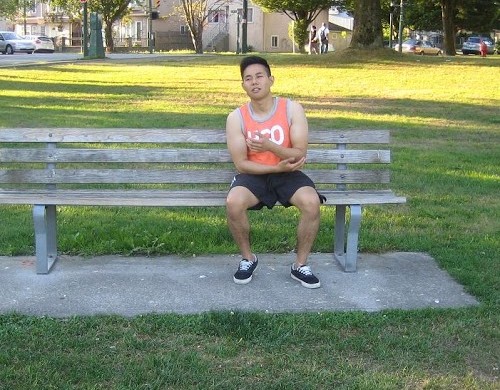 An individual might be having second thoughts when using pain medications due to their possible side effects or risk for addiction. Nevertheless, many find that pain medications can effectively deal with acute or chronic conditions. If you are eager to find the right medication to use, it should be discussed with a doctor.
How pain medications are given
Pain medications can be given orally, nasally, rectal, via injection, intravenously or oftentimes via a PCA (patient controlled analgesia) pump.
There are also topical pain medications available as patches, gels or creams. These topical medications are applied on the skin over an arthritic joint.
Regular schedule or as needed
When it comes to pain medications, they can be prescribed in 2 ways – as needed or scheduled. In cases where the pain is mild, the medications can be taken only as needed which might be enough to alleviate the pain.
As for cases in which pain is frequent, chronic, severe or continuous, the medication is usually taken on a scheduled basis. If the individual is experiencing with flare-ups of pain, he/she might find that using the same dose at the same time on a daily basis can keep the pain under control.
It is best to set an appointment with a doctor so that the suitable schedule on using the pain medication can be given.
Effectiveness of pain control
During a check-up with the doctor, the degree of pain is asked by using a pain scale. It is important to note that the scale is basically a guide that is used to show if the pain is getting better or worse.
The individual should answer honestly and inform the doctor if the pain control is insufficient. In such cases, the doctor might prescribe a different dose of the same medication or start a new one to check for a better response.
Even though it is ideal practice to use the lowest effective dosage of a particular medication, it is possible to take too little. This simply means that a dose will not produce a therapeutic effect. In case the doctor suggests a dosage that the individual believes is not enough to curb down the pain, he/she should ask the doctor if it is possible to increase the dosage or change to a different medication that might be more effective.
Just remember though that it is not advisable to use more than the prescribed dosage since it increases the risk for side effects as well as severe adverse reactions.