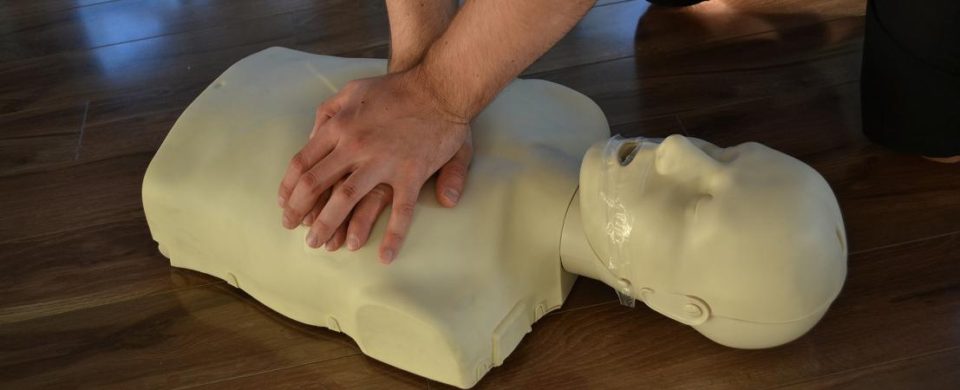 A man in his 50s died in an industrial accident. The Ministry of Labour launched an investigation after a man fell from a height.
Workplace dangers
According to Const. David Hopkinson, the Toronto police received a call about a man having fallen at an industrial site near Eddystone Avenue and Oakdale Road.
The Toronto Paramedics spokesperson Steve Henderson stated that the man was breathing when he was transported to a trauma center with life-threatening injuries. While on the way, he was given first aid care.
After 3 hours, the police announced that the victim was declared dead. A Ministry of Labour investigation was launched.
According to Toronto Fire, the man fell off either a ladder or a forklift while painting at White Gold Food which is a food manufacturing company that produces Indian sweets and frozen snacks.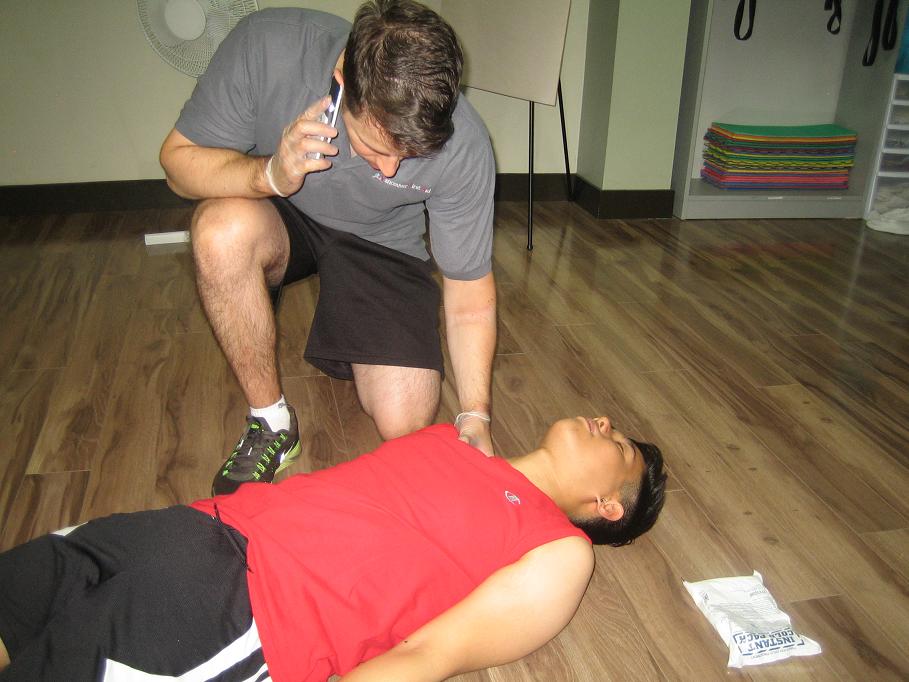 Henderson confirmed that the man fell from a height but stated that were conflicting details on whether he was on the ladder or forklift.
Being prepared in the workplace with first aid training
Enrolling in a first aid course is essential to be prepared in case of emergencies whether at home or in the workplace. You will learn the necessary life-saving tools to help others during emergencies.
For more information about this story, click here.
LEARN MORE
Learn how to help by enrolling in a first aid course and for more information, check out these sources:
https://www.wikihow.com/Do-Basic-First-Aid
https://www.webmd.com/first-aid/default.htm