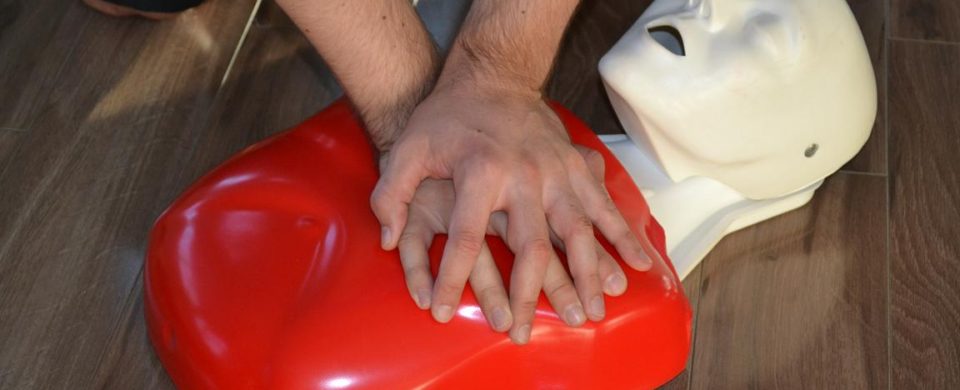 The young brothers quickly performed CPR to save their grandmother who was having a cardiac arrest. Grayson Wu, 7-years old knew there was something wrong with his grandmother when she did not answer after asking for a snack.
His grandmother was unconscious of the cough. According to Grayson, she was grunting a little.
The brothers were having a sleepover at the grandmother's house in Saskatoon. They were watching a movie when 62-year old Patti Chatterson had a massive heart attack that progressed into full cardiac arrest.
Minutes of terror
Kian and Grayson tried to call their mother and father, but they did not pick up. It was then that Grayson called 911. In the meantime, Kian already started with the chest compressions.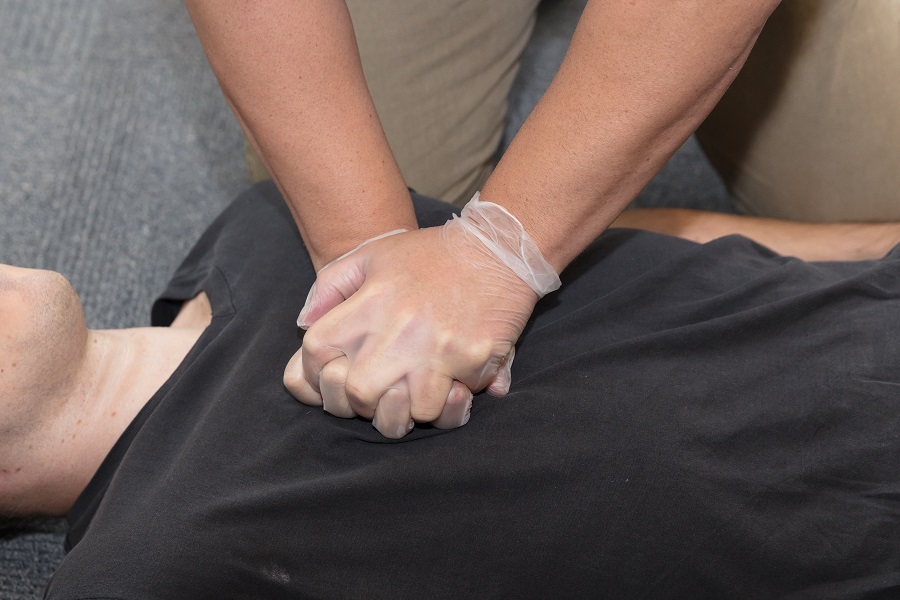 According to Kian, he provided the address and informed the operator that their grandmother was unconscious and not waking up and without a pulse and not breathing. The 911 operator guided the boys through the steps on the phone. They positioned their grandmother away from the couch and onto the floor.
Kian continued with the compressions while Grayson plugged her nose and delivered breaths. After 7 minutes, the paramedics arrived on the scene.
The potential danger of cardiac arrest
With cardiac arrest, there are only 3 possible outcomes – death, survive the ordeal, and end up completely brain dead or fully recover. For Lee Chatterson Wu, mother of Grayson and Kian, she recommends that parents should teach their children with the life-saving technique.
For more information about this story, click here.
LEARN MORE
Learn how to help by enrolling in a first aid course and for more information, check out these sources:
https://en.wikipedia.org/wiki/Cardiac_arrest
https://www.healthline.com/health/first-aid/cpr
https://www.webmd.com/first-aid/cardiopulmonary-resuscitation-cpr-treatment