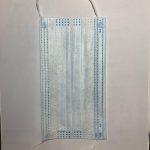 Nearly two weeks after face masks became mandatory on Winnipeg city buses, most riders seem to be following the rules. Both the transit union and the City of Winnipeg peg compliance at around 90% or greater.
Riders will not be denied service for not covering up; however they could face a $100 fine, something the city says has not happened yet.
According to a spokesperson for the city, the main focus is on information and education. Winnipeg Transit inspectors will continue to hand out single-use face masks to aid with education, and single-use masks are still available for members of the public at Winnipeg Transit Customer Service Centers.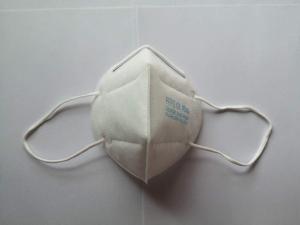 The city is monitoring the masks "through visual observations carried out by on-street supervisors stationed at strategic locations, and other personnel, while the transit union reported drivers' anecdotal observations.
For more information about this story, click here.
LEARN MORE
Check out the available face masks for sale by visiting our face mask sale page.
https://www.healthline.com/health-news/face-masks-importance-battle-with-covid19
https://www.bbc.com/future/article/20200504-coronavirus-what-is-the-best-kind-of-face-mask
https://www.fda.gov/medical-devices/personal-protective-equipment-infection-control/n95-respirators-and-surgical-masks-face-masks