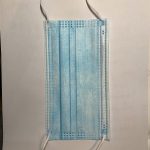 The New Brunswick government announced that face masks will become mandatory in most indoor public places.
According to the province, face masks will become mandatory in most indoor places to curb the spread of the coronavirus. This includes:
Public spaces where the public and employees interact (malls, retail businesses, service centers, restaurants, places of worship, and bars except when eating) and organized indoor gatherings in public spaces (weddings, funerals, etc).
Common areas like lobbies, hallways, elevators, and public shared spaces including those in the private sector and government workspaces.
Public transportation.
Continuous use of face masks is still required in seated venues with one-meter physical distancing.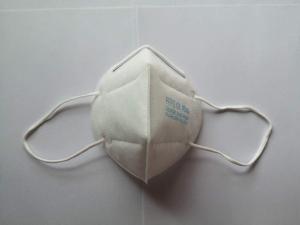 As approved by the Pandemic Task Force, children below two are exempt from wearing face masks, as well as those with a medical condition that prevents them from wearing a mask.
For more information about this story, click here.
LEARN MORE
Check out the available face masks for sale by visiting our face mask sale page.
https://www.healthline.com/health/coronavirus-mask
https://www.who.int/emergencies/diseases/novel-coronavirus-2019/advice-for-public/when-and-how-to-use-masks
https://www.cdc.gov/coronavirus/2019-ncov/prevent-getting-sick/about-face-coverings.html