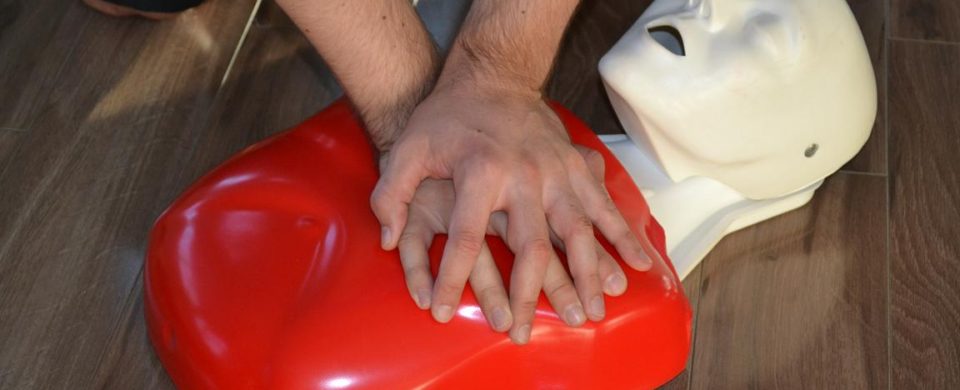 A woman who overdosed on fentanyl was given CPR. The RCMP was cleared by the police watchdog of any wrongdoing after a woman appears to have died of a fentanyl overdose while in custody.
Dangers of overdose
Based on the report by the Independent Investigations Office, the officers did not use force on the woman. There was also no causal link between the death of the woman and any action or inaction on part of the police.
The woman who has not been named has been arrested on 3 outstanding arrest warrants. The next day, she received a bail hearing and remained in custody. Earlier that day, a nurse gave her 500mg of Advil to help with "pain to a finger".
It was on May 7 when she was found not breathing in her cell. When a guard checked, a weak pulse was detected and she did not rouse. Earlier that morning, a guard reported that she was alert and moving inside her cell until she lay down and appeared to go to sleep. She appeared to be sleeping and breathing at a subsequent check.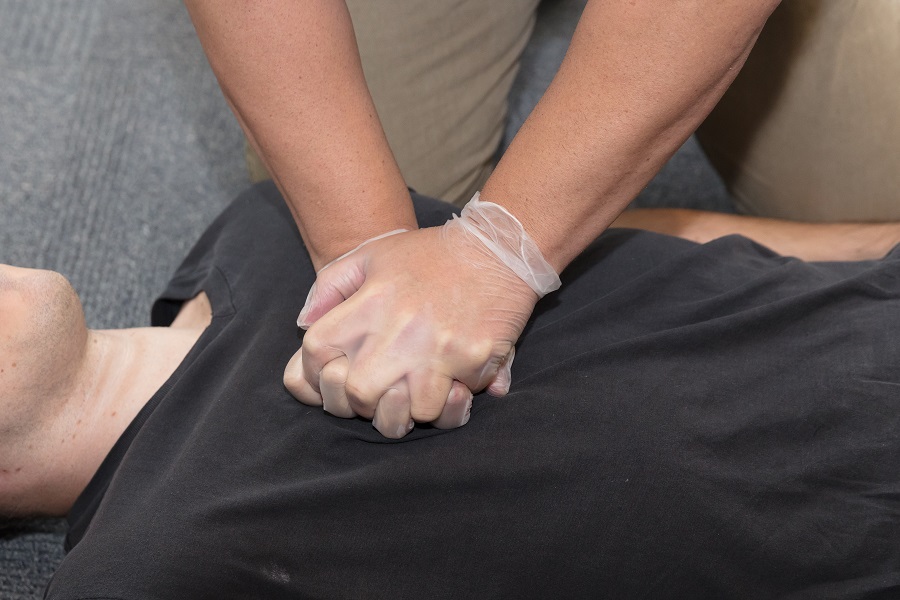 After a few minutes, she was found lying face down. The jail staff attempted to help her by providing oxygen, CPR, and injecting with more than one round of naloxone. She was transported to a healthcare facility but later declared dead.
Based on video footage, it revealed that the woman had something in her hand. It was later determined to contain traces of white powder. After the contents were tested, it was fentanyl.
Register in a first aid course to save a life
Cardiopulmonary resuscitation (CPR) is a life-saving skill that can save a life. It is recommended to enroll in a first aid course to be prepared in case of emergencies.
For more information about this story, click here.
LEARN MORE
Learn how to help by enrolling in first aid and CPR course and for more information, check out these sources:
https://en.wikipedia.org/wiki/Fentanyl
https://en.wikipedia.org/wiki/Cardiopulmonary_resuscitation