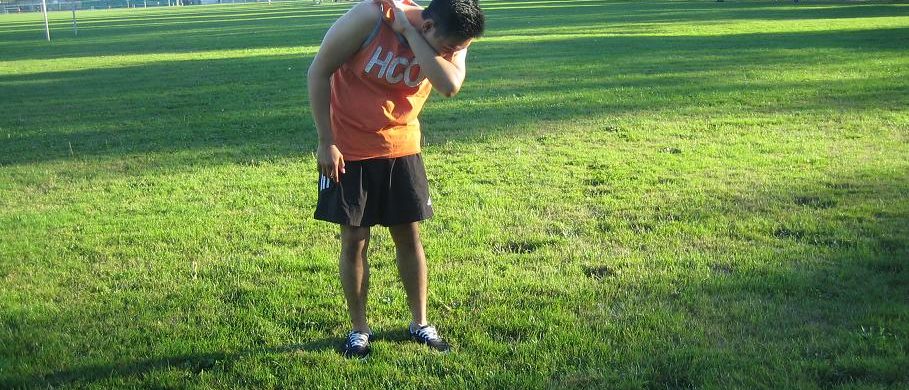 Some individuals might develop signs and symptoms of potato allergy after eating potatoes. The indications of food allergies are comparable to the flu or common cold, but can lead to a severe allergic reaction.
Even though many children outgrow potato allergy, adults who develop the allergy are at risk for allergic reactions for a lifetime. Remember that allergies increase the risk for developing other allergies. Those who are highly sensitive to latex or birch pollen face a higher risk for potato allergy.
What are the indications of potato allergy?
Swelling and itchiness
Right after eating potatoes, the inflammation brought about by histamine triggers the allergy symptoms of swelling and itchiness. It starts at the area of contact with itchiness in the lips, mouth, tongue and the throat.
As the allergens spread via the bloodstream, itchiness extends to the skin and eyes. Swelling manifests as bumps in the mouth or tongue swelling. The inflammation might spread to the eyelids and face or trigger reddened, elevated skin rashes.
Respiratory and circulatory issues
Difficulty breathing or swallowing and an erratic pulse might indicate the start of anaphylaxis. Since the immune system wrongly identifies the potato allergens as a threat, some individuals experience an abrupt drop in the blood pressure.
A swollen throat obstructs the airways in which less oxygen via the blood reaches the brain. Symptoms such as slurred speech, wheezing, confusion and dizziness require immediate medical attention since they might be followed by loss of consciousness and even death.
Digestive issues
The digestive symptoms usually manifest in 1-2 hours and can be preceded by nausea. An individual with potato allergy might suffer mild to severe stomach pain, vomiting, intestinal cramping and diarrhea.
These effects might arise abruptly or in a gradual manner. If combined with respiratory or circulatory issues, the condition can be debilitating. Even though the symptoms settle shortly after, the condition still puts the individual at risk for anaphylaxis in the future.