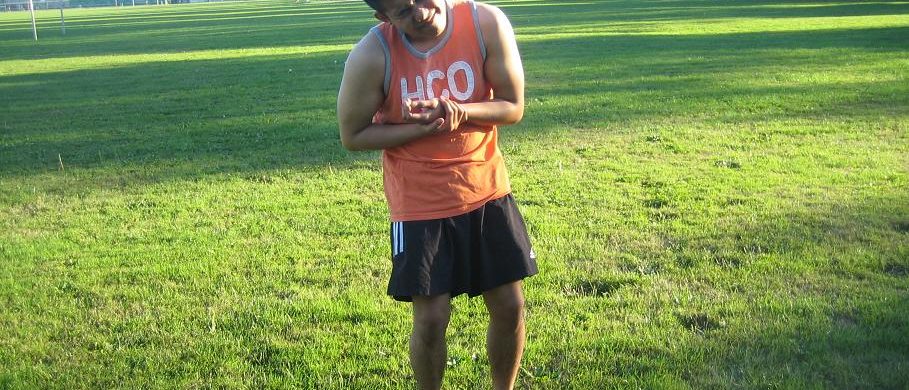 Salicylates are naturally present in plants and the main component of aspirin. It is also present in various vegetables and fruits as well as in several toiletry and cosmetic products.
What are the products that contain salicylates?
Perfumes and fragrances
Tanning lotions or sunscreens
Herbal remedies
Shampoos and conditioners
Muscle pain creams
Shaving creams
Mouthwash
Cosmetics such as lotions, lipsticks and skin cleansers
Toothpaste, especially the mint-flavored variants
What are the possible reactions?
The salicylates utilized in sunscreen products and other cosmetics are generally well-tolerated. An allergic reaction to salicylates is considered uncommon.
There have been a few reported cases in some individuals who developed a reaction to topical products that contain salicylates. In most cases, sensitive individuals develop allergic contact dermatitis.
Aside from allergic contact dermatitis, other reactions tend to vary but can include the following:
Headache
Asthma-like symptoms such as wheezing and difficulty breathing
Stomach pain
Swollen feet, hands and face
Changes in the skin color
In severe cases, an allergy can trigger a severe reaction or anaphylaxis. It is important to note that some individuals are more sensitive to some of the contents in salicylates. Those who have low tolerance might develop a reaction if exposed to more than a small amount.
Management
If an individual is confirmed to be allergic to salicylates, it is vital to avoid any exposure to all products that contain salicylates. The management of dermatitis triggered by exposure to salicylates is comparable to acute eczema which includes topical emollients and corticosteroids.
It is important to carefully read all the product labels. All products that contain salicylates must be avoided or any of its derivatives. A doctor should be consulted for recommendations on a suitable alternative.