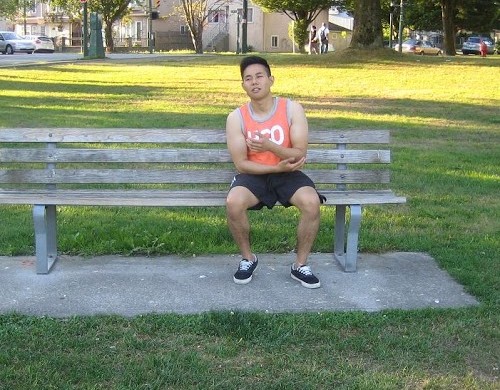 Topical skin adhesives work by holding the edges of a wound together upon contact with blood or the surface of the wound. These are ideally used for minor wounds such as punctures from surgeries that are minimally invasive, simple traumatic lacerations or sites of skin grafts.
When should I used topical skin adhesives?
Wounds that are not bleeding in parts where the skin is not pulled or stretched
Areas of the skin without hair
Areas not within the mouth
Ideal for children to avoid the pain from a local anesthetic injection
Nevertheless, topical skin adhesives could not be used on all wounds especially on infected wounds or among individuals with a recognized hypersensitivity or allergy to formaldehyde.
What are the benefits?
Painless and fast
Will not leave behind any hatch marks which results to improved aesthetic outcome
No longer requires a follow-up procedure for removal after the purpose has been achieved since topical skin adhesives slough off after 5-10 days
Reduces the fear and risk of needles
Provides a moist environment that ensures optimal condition for proper wound healing
The adhesives possess antimicrobial properties that fights gram-positive organisms to reduce the risk for infection
Possible side effects
At the time of treatment, some individuals might experience a sensation of warmth or minimal discomfort. After treatment, the area might turn swollen, reddened, tender or sore. A doctor should be consulted if these persist for a few weeks.
In addition, topical skin adhesives can also result to wound dehiscence or reopening of a wound. The topical adhesive can be reapplied or sutures are used.
In rare instances, contact allergic dermatitis can develop during or after the treatment. The reactions typically clear up in a few days but can occasionally persist for months. A doctor should be consulted right away if an allergic reaction develops. A reaction to the topical adhesive might include:
Urticaria or hives
Low blood pressure
Shortness of breath
Chest pain
How to care for a wound
Always monitor the appearance of the wound. Do not apply any ointment or medication on the wound. Make sure that the wound is kept dry and protect the area using a non-adhesive dressing.
Quick Note / Disclaimer
The material posted on this page on topical skin adhesives is for learning and educational purposes only. To learn to perform proper wound care including the use of topical skin adhesives, register for a first aid and CPR course with Toronto First Aid.