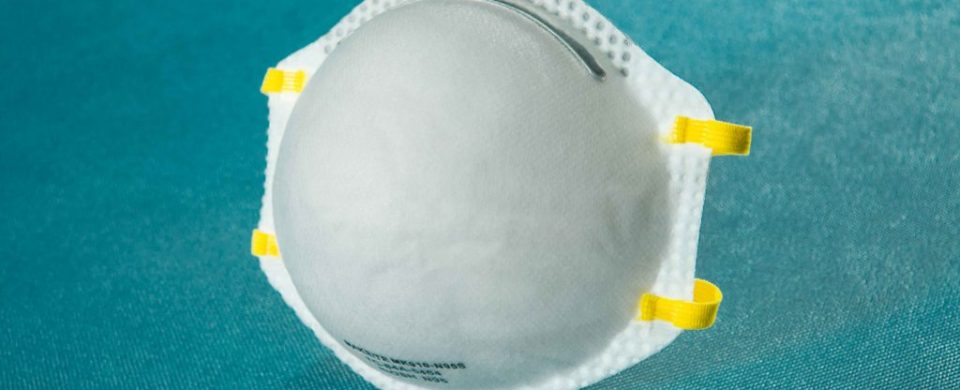 Correctional officers in the Saskatchewan Penitentiary are being accused by inmates of not wearing masks or gloves while working during the COVID-19 pandemic.
According to a prisoner advocate who operates Beyond Prison Walls Canada, no masks and gloves are worn.
The office confirmed to Nation to Nation that it is investigating the complaints and stated nearly a third of the 435 complaints it received since March 16 are related to COVID-19.
The medium-security section of the institution has been following the same lock-down schedule for about three weeks according to what inmates share.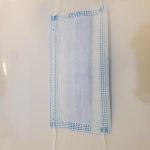 The federal institution, located in Prince Albert 140 kilometers northeast of Saskatoon, has room for 176 maximum, 457 medium, and 176 minimum-security prisoners according to the Correctional Service of Canada website.
For more information about this story, click here.
LEARN MORE
Check out the available face masks for sale by visiting our face mask sale page.
Our courses maintain social distancing measures with reduced class sizes to maintain the minimum 2 meters apart along with the mandatory use of face masks and regular temperature checks. The venue of the courses undergo regular, enhanced cleaning and disinfection routines.
For more information about face masks, check out these sources:
https://www.healthline.com/health/coronavirus-mask
https://www.who.int/emergencies/diseases/novel-coronavirus-2019/advice-for-public/when-and-how-to-use-masks
https://www.cdc.gov/coronavirus/2019-ncov/prevent-getting-sick/about-face-coverings.html