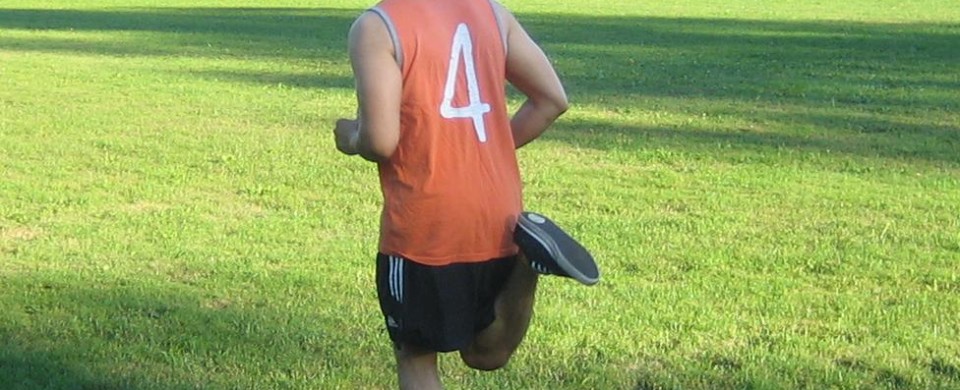 Sun poisoning is a term often used for a severe sunburn. This is typically a burn from exposure to the ultraviolet (UV) radiation that causes skin inflammation.
Indications of sun poisoning
In just 15 minutes of sun exposure, an individual can develop sunburn, but it is not evident right away. The discomfort and redness will not show up for a few hours.
An individual can become severely sunburned if he/she stays under the sun for extended periods of time without any form of protection. Those who have light skin and fair hair face a higher risk for sunburn.
Sun poisoning can trigger symptoms such as:
Pain and tingling sensation
Skin redness and blisters
Swelling
Fever and chills
Headache
Dizziness
Nausea
Dehydration
Management
In severe cases of sunburn, there are remedies that can be used such as:
Getting out of the sun
Instruct the individual to take a cool bath or shower or apply a cool compress
Provide more fluids to drink for a few days
Provide pain medications such as acetaminophen or ibuprofen to alleviate the pain.
Use an aloe gel or moisturizer
All sunburned areas must be completely covered when going outdoors
There are cases in which immediate medical care is required especially if these symptoms are present:
Blisters that spans a wide area or causes intense pain
Stomach upset
Fever and chills
Facial swelling
Confusion or feeling faint
Signs of dehydration are present
Prevention
Use a sunscreen with SPF of at least 30 and labelled as broad-spectrum that provides protection against UVA and UVB rays of the sun. Apply sunscreen 15-30 minutes before going outdoors and reapply at least every 2 hours after being in the water or sweating.
Reduce exposure to the sun between 10 AM – 2 PM. Take note that even snow, water and sand can intensify the damaging effects of the sun's rays.
Use a hat, sunglasses and protective clothing when outdoors.
Disclaimer / More Information
The information posted on this page on sun poisoning is for learning and educational purposes only. To learn to manage environmental emergencies including sun poisoning, register for first aid training at one of our training centers located throughout Canada. The training centers are located in Edmonton, Calgary, Vancouver, Kelowna, Surrey, Winnipeg, Toronto, Ottawa and Halifax.