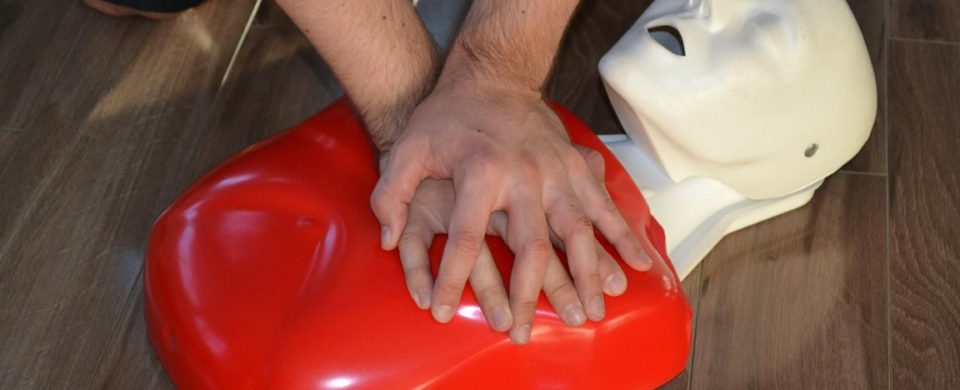 CPR performed on the man after retrieved from a submerged vehicle. A man is hospitalized in critical condition after pulled from a vehicle that was submerged in a water-filled ditch in Surrey.
According to Surrey RCMP, the two-vehicle accident occurred at 168th Street and Highway 10 shortly before 9:30 PM. The collision sent a white sedan into a water-filled ditch.
A person was removed from the vehicle, in approximately six feet of water. The person received CPR and was transported to Royal Columbian Hospital by BC Ambulance. Two members from the water rescue team went into the ditch, hooked up the vehicle and tow trucks pulled the car out.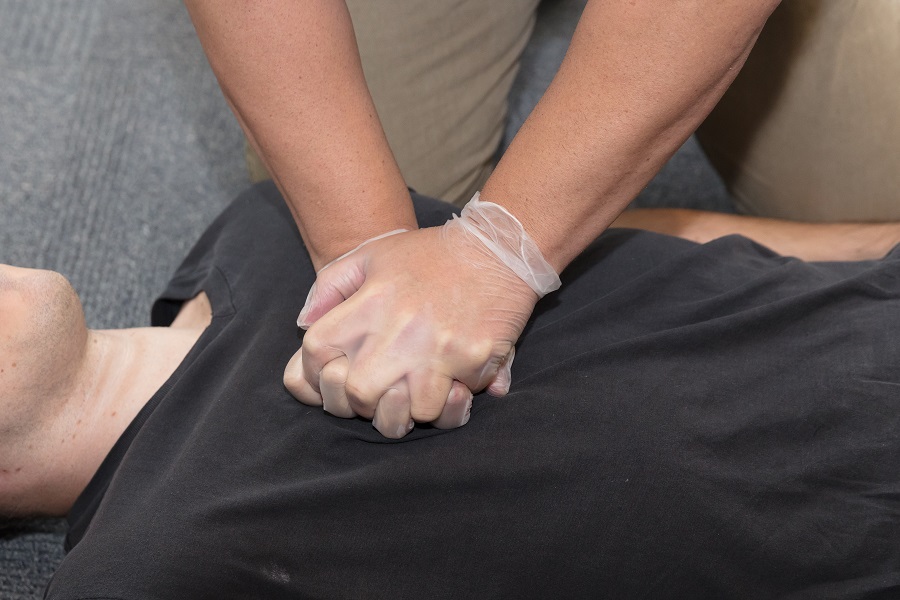 A man with handcuffs was seen at the scene of the accident but was later released by police. Both drivers were taken to a hospital. The driver of the submerged vehicle, a 27-year old man, remained hospitalized in critical condition. The driver of the second vehicle, a 21-year old man, has been released from the hospital.
Enroll in a first aid class today
Immediate delivery of cardiopulmonary resuscitation (CPR) can save a life. This life-saving technique significantly improves the chances of survival during emergencies.
For more information about this story, click here.
LEARN MORE
Learn how to help those in need by enrolling in a first aid course and for more information, check out these sources:
https://www.webmd.com/first-aid/bleeding-cuts-wounds
https://www.mayoclinic.org/first-aid/first-aid-cpr/basics/art-20056600