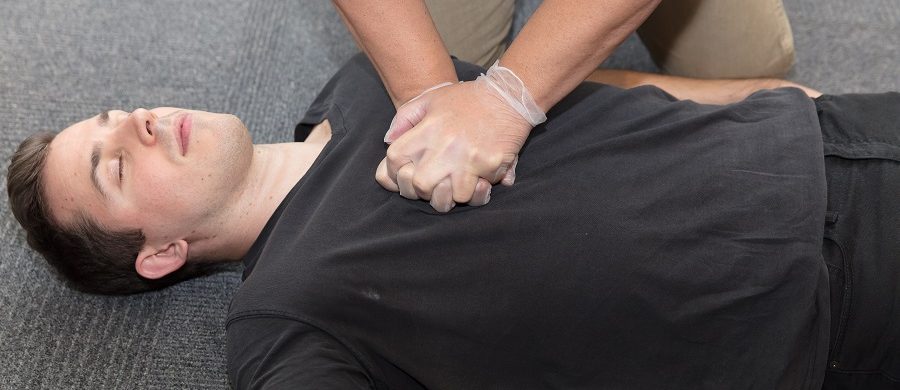 The life of a man was saved with the rapid delivery of CPR. Certificates of commendation were given to Steve Stewart and Steve Parks along with Abbotsford firefighters.
Back then, a call regarding a case of the cardiac arrest came from the Sevenoaks Alliance Church. Upon the arrival of the fire crew on the scene, they found a man lying, unresponsive in the parking lot.
Two men, Stewart and Parks were performing CPR. The firefighters utilized a defibrillator to deliver a shock 2 times and the man was revived. The man, Colin James Lewis, 73-years old White Rock resident looked at the firefighters and asked what is happening. The man was transported to Abbotsford hospital and given an emergency bypass surgery.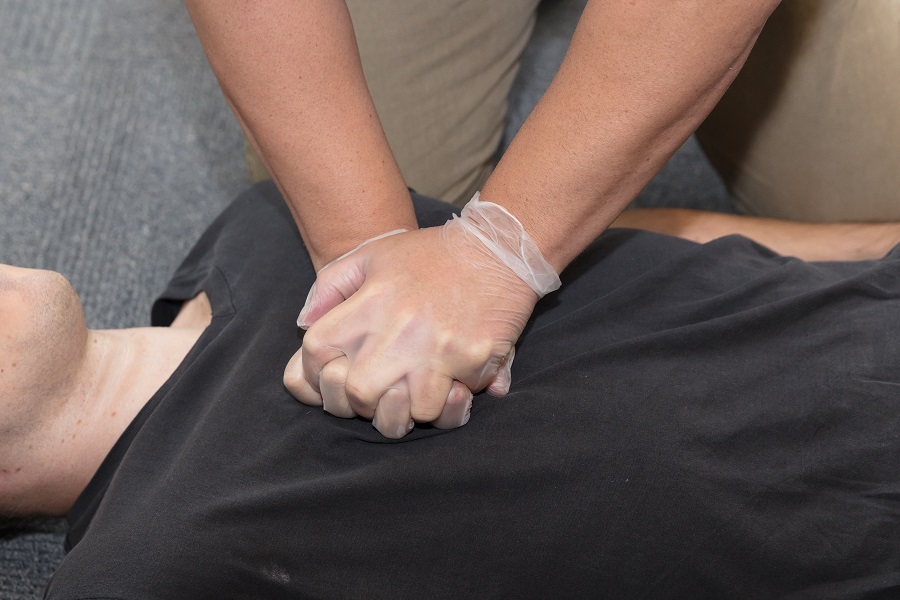 According to Lewis, miracles do happen as he gratefully thanked the fire crew and the 2 men who helped him. Lewis is expected to fully recover.
Importance of CPR
When it comes to unforeseen emergencies like this one, cardiopulmonary resuscitation (CPR) can make a big difference. It is important for bystanders to act by performing this life-saving technique until the emergency crew arrives.
It is recommended to enroll in a first aid class to learn these life-saving techniques. This will provide you with the necessary knowledge and skills on what to do during emergencies.
For more information about this story, click here.
LEARN MORE
Learn how to help by enrolling in a course on first aid and CPR and for more information, check out these sources:
https://www.webmd.com/first-aid/cardiopulmonary-resuscitation-cpr-treatment
https://en.wikipedia.org/wiki/Cardiac_arrest
https://www.mayoclinic.org/diseases-conditions/sudden-cardiac-arrest/symptoms-causes/syc-20350634