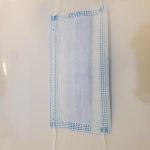 Parent advocates state that the province has not gone far enough to ensure the safety of students by implementing mandatory face masks for all school staff and students from Grades 4 through 12 – and that the true issue of overcrowding continues.
The province initially announced its plan for school re-entry this fall in late July but did not mandate the use of face masks at that time.
The education minister and the province's Chief Medical Officer of Health announced that they would now be implementing a mandatory face mask rule for all Alberta school staff and students from Grade 4 to 12. Boards, teachers, staff, or parents are not expected to shoulder the financial burden associated with this new rule to assist with these new guidelines.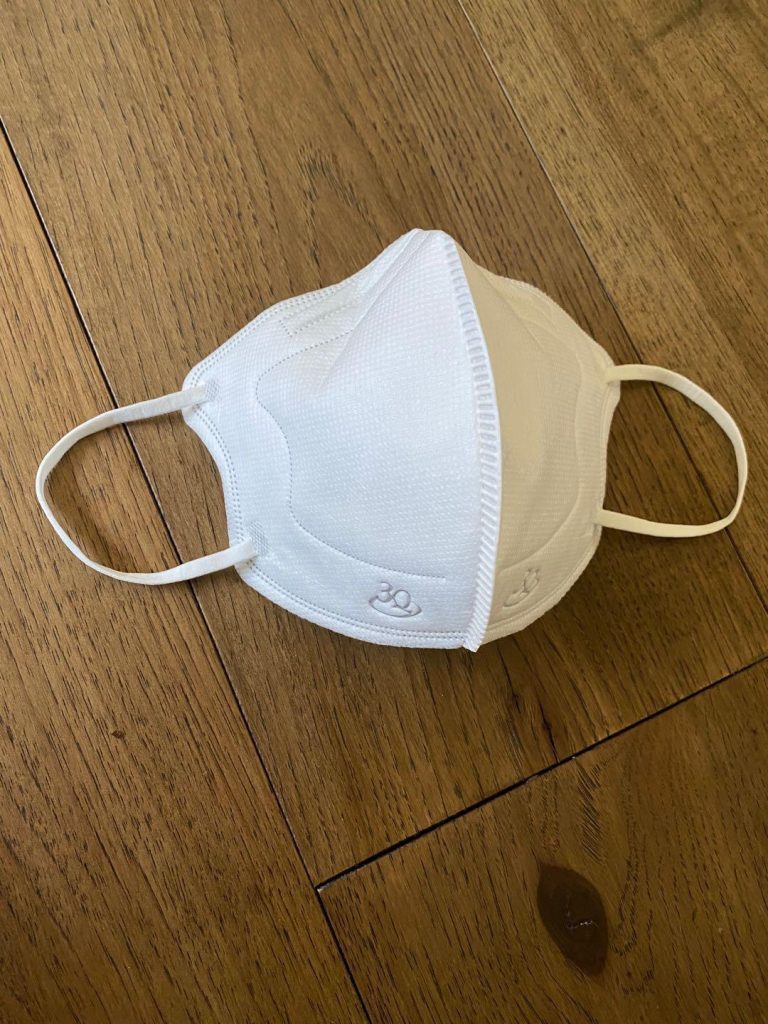 The minister stated that the province would be investing $10 million to provide every single Alberta kindergarten to Grade 12 student and all school staff with two reusable masks. This will ensure that students who are required to wear face masks will have them and will allow for kindergarten to Grade 3 students to have masks should they wish to wear them.
For more information about this story, click here.
https://www.medicalnewstoday.com/articles/types-of-face-mask
https://www.cdc.gov/coronavirus/2019-ncov/downloads/cloth-face-coverings-information.pdf
https://www.fda.gov/medical-devices/personal-protective-equipment-infection-control/n95-respirators-and-surgical-masks-face-masks