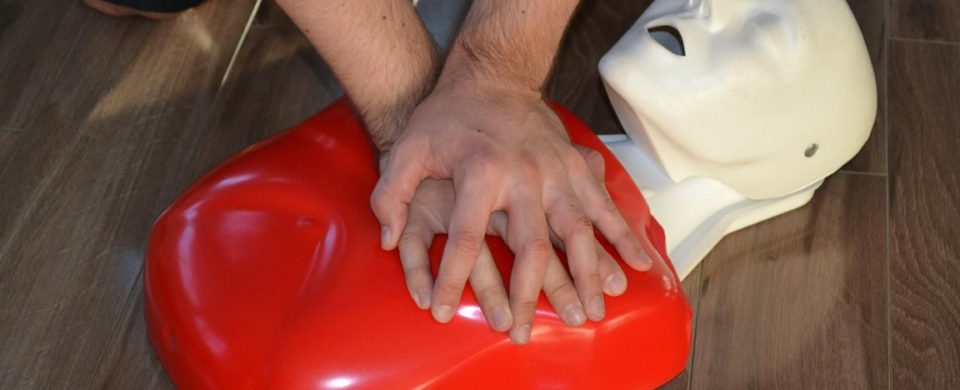 An 8-year old boy was hit by a vehicle and killed while crossing the street in St-Henri in the Sud-Ouest borough. According to the Montreal police, the accident occurred at 4 PM near the corner of Sir Georges-Etienne Cartier Square St.
A woman who had stopped at the intersection was setting off, heading east on St-Ambroise St., when the boy stepped out in front of her vehicle and was hit, suffering injuries to his lower body. He was still conscious when the paramedics arrived but died of his injuries later in the hospital. The driver, a 34-year old woman was given first aid care for shock and released.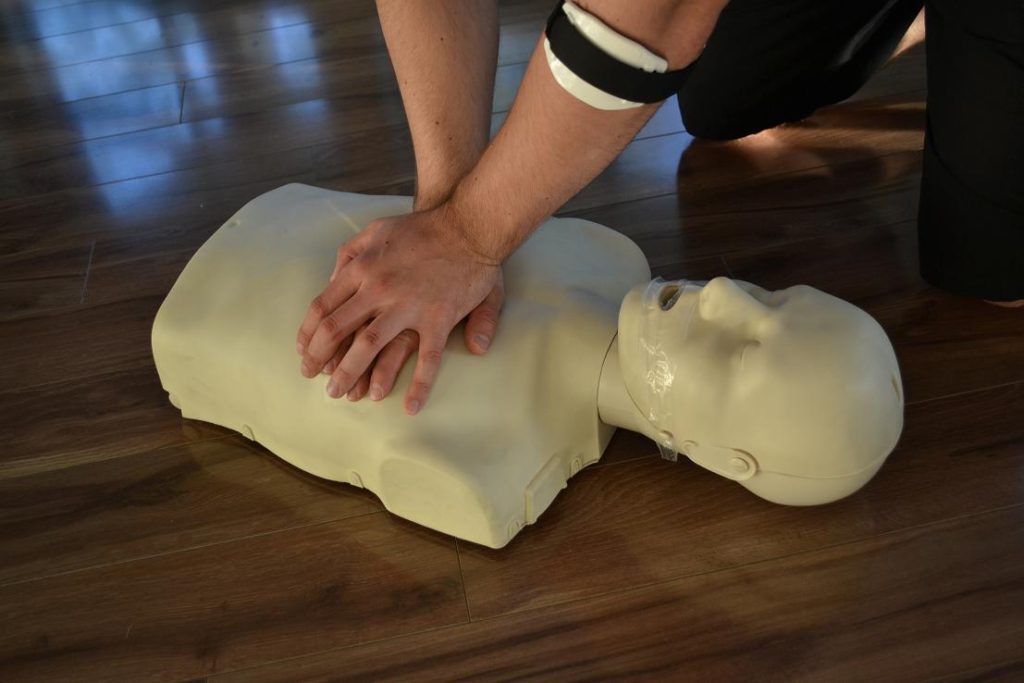 The necessity of first aid training
During emergencies, you should be knowledgeable on basic first aid skills. You must enroll in first aid and CPR course to be prepared. You never know when emergencies occur and where.
For more information about this story, click here.
LEARN MORE
Learn how to help those in need by enrolling in a first aid course and for more information, check out these sources:
https://www.webmd.com/first-aid/bleeding-cuts-wounds
https://www.mayoclinic.org/first-aid